Do These Things for More Effective Lockdown Procedures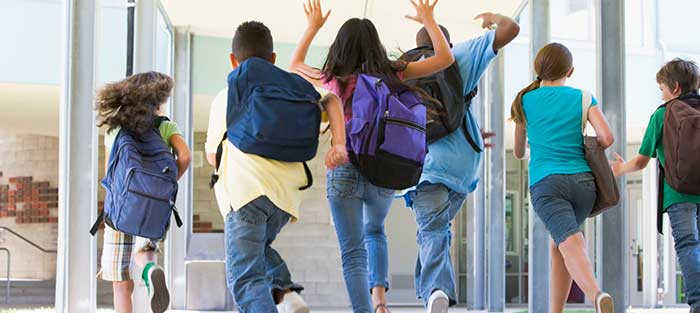 In a 2012 New York Times article, Bill Bond, a specialist for school safety at the National Association of Secondary School Principals and survivor of a school shooting incident said that the best reason to have lockdown procedures is that "we just don't have an alternative". Lockdown procedures represent our best defense against serious situations such as active shooters, so it is essential that we have the most important elements in place.
No one plan will fit every setting or situation, but there are some elements that every lockdown protocol should include.
Include Law Enforcement in the Planning
Not only may there be laws and regulations regarding lockdown protocols, local law enforcement can help you determine areas of vulnerability and make suggestions on how you can help them help you in a time of serious crisis.
Get Advice from Others with Experience
Find other businesses or institutions that have emergency procedures in place and ask for their perspectives. Having outside perspectives can help you fill in the gaps in your plan and avoid critical errors.
Talk to Security System Professionals
Security technologies are always advancing and the best way to know how these technologies can aid your lockdown procedures is by talking to the professionals. Access control and video surveillance are just two critical components that can help you keep people safe.
Develop Plans for all Types of Lockdowns
Different threats require different responses, so develop plans for sheltering in place, internal and external threats, reverse evacuation and full lockdowns.
Improve Communication Systems
Communication is critical in an emergency and needed to warn and inform others. Make sure you have more than one way to communicate to staff in the event of an emergency, such as walkie-talkies and texts that are independent of built-in communication systems. A lack of power may hinder an intercom system, for example.
Consider the Type of Threat When Initiating a Lockdown
Base the lockdown on the type of threat rather than the location of it. Basing which protocol to use on the location of the treat has proven to be far less effective.
Make All Staff Part of Your Security Plan
Train and equip all staff to be part of your security plan and act as layers of detection and defense in the event of an emergency.
Make Sure Codes are Clear
Some agencies warn against using codes to name emergency protocols, while others advocate for them. In either case, make sure the name is clear and not able to be confused for any other.
Have Practice Drills
Regularly practice lockdown procedures and measure response times. In a real crisis, reaction times are slower and practicing frequently can help participants commit the procedures to memory and react much more quickly.
Developing lockdown protocols is a huge and important task for any business or institution. We highly recommend getting very familiar with the topic and with security technologies that can help in your emergency procedures. If we can be of service, or if you have questions about business security systems, please do not hesitate to call.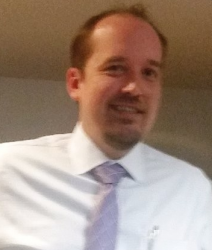 Latest posts by Matt Smith
(see all)