New Year, New Security Solutions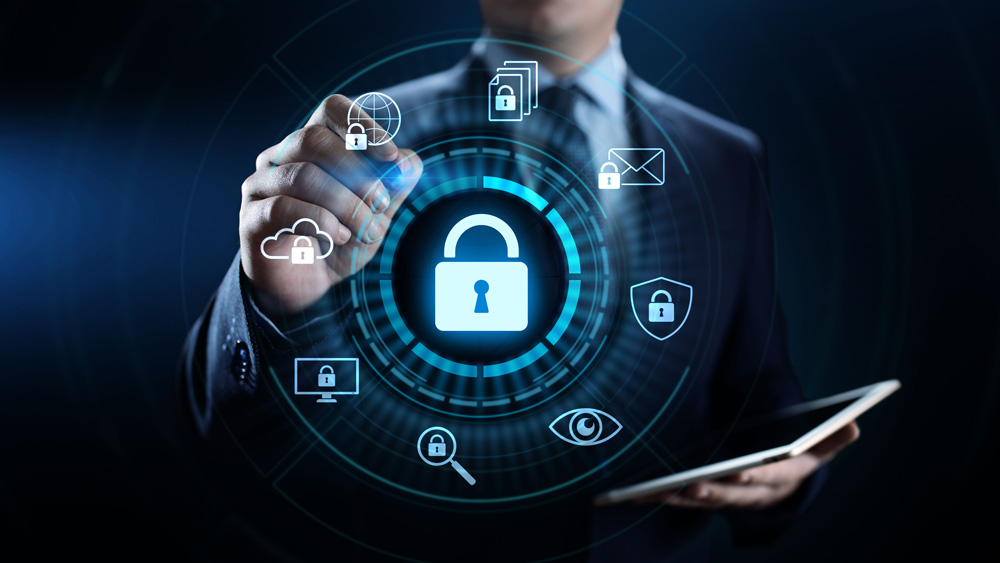 It's a new year, and that means it's time to examine where there may be gaps in the electronic security you have onsite. Once you identify what you need, we can provide solutions. Here are some examples of security solutions you may be lacking, and how your business can benefit from them in 2022. 
Interactive Security with Mobile Access 
Sometimes, managers need to be offsite — but that shouldn't separate them from their security technology. If you're a business owner or site supervisor, mobile access to your interactive security system can show you:
Every person who enters and exits. 

Anytime someone ventures into a restricted area. 

A live video feed of your security cameras, on demand. 
Interactivity isn't limited to video access. With the touch of a button on your smartphone, you'll also be able to lock and unlock doors remotely as needed. It's the secure way to grant an employee temporary or one-time access to your office, an inventory room, cash reserves, or another restricted area. 
There's no end to what you can accomplish with mobile access to your interactive security technology. If you don't yet have it, ask us for more information.
Access Control for Modern Site Security 
Whether it's ex-employees returning with stolen keys or misplaced keys "floating around" in the community, traditional keys carry preventable risks that no modern business needs. In 2022, they're an outdated modality for securing a building. 
A quality access control system – with a digital access device installed at your entries that only opens when an approved credential is swiped – is the most foolproof way to ensure your property is only occupied by people who are authorized to be there. Access control is used by more industries than ever before: healthcare, childcare, finance, retail, technology and more.  It addresses both internal security risks and external threats, and the system can easily be managed from your mobile device whether or not you're on the premises. They're perfect for businesses with little to no IT support. You can't afford to go another year without one. 
This is the year to fill the gaps in your electronic security, and Guardian Security can help. Call us today to discuss your site security needs. 
About Guardian Security Systems, Inc.
For over 40 years, Guardian Security has been at the forefront of custom commercial security, fire, and communication systems integration in Washington State. Contact us today to learn more.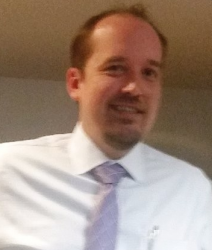 Latest posts by Matt Smith
(see all)