How Young Professionals Use Home Security Today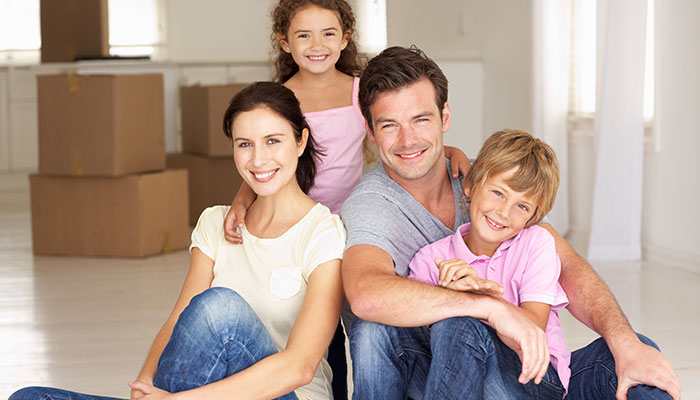 There has been steady momentum building among young professionals buying homes – and now, many of those new owners are opting to install home security technology in the very first days of their homeownership experience. Often, it happens right after the new dogs are brought home and the furniture is purchased.
What's the cause for the surge in home security interest among this new generation of homebuyers? Most likely, it has very little to do with young homeowners "turning into their parents." A more likely reason is that today's home security is nothing like their parents' home security. Unlike the simple "alarm" they grew up with, young homeowners have access to security systems with smart home technology. The alarm component remains in place, but it's just the beginning. This is smart home security designed to restructure and simplify the way the modern household is managed.
The smart home security of today addresses many of the things young professionals are concerned about. This includes:
Home Intrusion Threats 
Young professionals are practical; they like to get ahead of a concern before it becomes an actual problem. That includes home security concerns, which continue to be addressed by home security systems, but in a much more advanced way than the systems of generations past. Today's intelligent home security systems are able to detect and respond to a wide range of threats, using technology like motion detection, glass break detection and responsive video monitoring to alert both the homeowner and the professional monitoring center when a threat is present. Having a system that makes all these components work together is something young homeowners value.
High Utility Bills 
All homeowners prefer to receive lower utility bills, but young professionals who are just starting out in their careers can especially appreciate lower utility bills in those critical early years. Unlike the home security systems this generation grew up with, they can choose to integrate a smart thermostat that puts total home climate control in the palm of the hand. Because the thermostat can be adjusted with an app on the owner's smartphone, it's easy to turn the HVAC on before leaving work so the home is comfortable when they pull into the driveway. This prevents the costly alternative of the heating or cooling from being on all day when no one is home, thereby lowering utility bills. And because it's a location where cool weather is common, home climate control is a valuable home security addition in the Pacific Northwest.
Overnight Guest Management
Perhaps even more than the generations before them, today's young professionals are frequently inclined to host out-of-town guests. Likewise, they are also responsible for the emergence of the short-term rental market, giving rise to websites like Airbnb and VRBO. To ensure the guests they host can arrive and depart easily and the home can remain secure while people are in and out, young homeowners can use their security systems to assign a temporary access code to each visitor. This enables people to come and go freely without access to the homeowner's code, and it prevents everyone from worrying about misplacing keys. Additionally, these codes can be deactivated as soon as the friend or rental guest leaves.
These are some of the most important ways young professionals are using home security in the Pacific Northwest. To discuss how you can leverage the same benefits for yourself, contact Guardian Security.
About Guardian Security
Guardian Security is the first choice for smart home technology and home security in the Pacific Northwest. We service public buildings, office buildings, warehouses, homes, schools, hotels and hospitals. Our customers have included local and national names that you know and trust.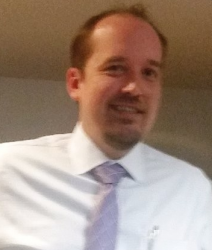 Latest posts by Matt Smith
(see all)