Smart Home Security: Systems that Save Lives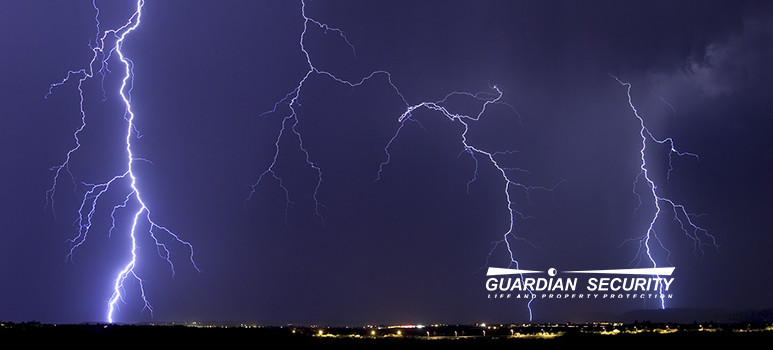 It may rain more than 150 days a year, but some rainy days are more powerful than others. For that reason, we encourage homeowners to consider upgrading their systems to smart home security. Seattle residents who have these systems know what to expect before rain becomes a bonafide storm, and their families are safer because of it.
After all, some households are so used to the rain that they allow kids to play outside in it, or continue going about their personal errands while the sky pours down. What if lightning strikes unexpectedly? What if wind gusts suddenly pick up, and tree branches fall down? Wouldn't it be better to know ahead of time about these weather events – so that your family can avoid the risk and stay safely inside? That's where smart home weather alerts come in.
Where Smart Home Security Can Help
With a feature that extracts real-time data from the National Weather Service, a smart home security system keeps families safe from more than intrusion. It alerts them to the possibility of dangerous rain or snow storms, tornadoes, hurricanes and even wildfires. After receiving the weather alert data, our central station sends a signal to security panels in homes that are in the path of the storm. Thousands of families are protected from severe weather with these systems, and yours can be one of them.
To learn more about weather alerts and other features of smart home security, Seattle homeowners can contact us today. We will be glad to discuss these powerful systems during a free home security consultation.
About Guardian Security
Guardian Security is the first choice for cybersecurity in the Pacific Northwest. We service public buildings, office buildings, warehouses, homes, schools, hotels and hospitals. Our customers have included local and national names that you know and trust.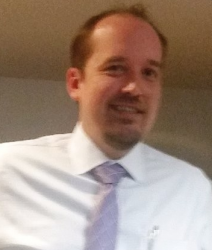 Latest posts by Matt Smith
(see all)