Commercial Security: Responding to Burglary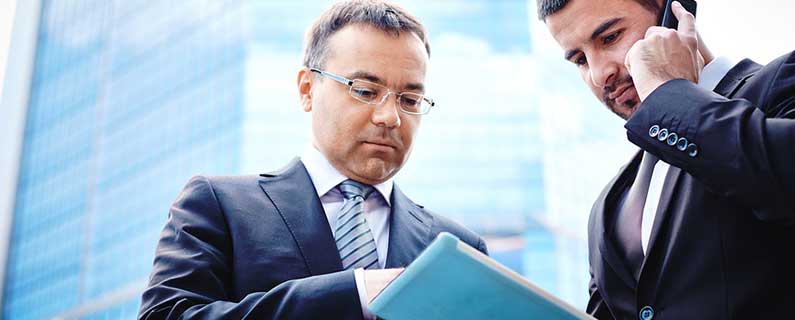 As a business owner, burglary is one of the most invasive crimes you will ever experience. Not only is there loss of your equipment and/or inventory, but there is a sense of being violated, both personally and professionally. Your income, and that of your employees, has been jeopardized and you may experience loss of life or at the least, injury to you and/or your employees. Being able to quickly and calmly respond to the aftermath of a burglary can make a substantial difference in the outcome.
You and your employees must work with law enforcement to maintain the integrity of the crime scene while responding to emergencies that may arise. Depending on the extent of the burglary, the success of your business can also be jeopardized. Many small businesses fail because they are victims of crime. Safeguarding your business before a burglary occurs is the best precaution you and your employees can take to prevent this type of crime from jeopardizing your livelihood and theirs.
Immediate Actions Needed
As soon as you learn of a burglary, notify law enforcement immediately. Do not delay. Remain calm and supply your name, the name and address of your business, whether there is any personal injury or casualty, and briefly describe the situation. Take the time necessary to provide all the information requested and don't become hysterical or overwrought. Insofar as possible, do not touch anything or disturb the crime scene. Law enforcement personnel will need to gather the physical evidence, including fingerprints, in order provide evidence for legal actions. If you have a security system, be prepared to provide the time the alarm was activated and camera evidence, if you have that available. Probe your memory for any recent suspicious activity including vehicles, individuals, or events, including former employees who may have been disgruntled at time of termination. This information can be extremely valuable to law enforcement in locating the perpetrator.
If you have business neighbors, ask them if they have noticed any suspicious activity in the recent past. Conduct a comprehensive audit of your inventory and equipment and note any vandalism that has occurred. This will be extremely helpful in filing an insurance claim, but it will also help law enforcement to investigate the crime and locate the perpetrator(s). If you have a camera available, be sure to take pictures of the damage and/or vandalism; a picture is the best documentation. Your insurance company should be notified as soon as possible after law enforcement has been notified. Most insurance companies will require a copy of the police report and any pictures that you may have, as well as list of your missing inventory and any damage. You need to notify your security company as well.
Your Business Security
At this point, you may want to consult a professional commercial security company who can pinpoint areas of weakness in your security system. Taking steps to prevent a recurrence of crime is one of the best strategies for your business. Most companies like Guardian Security will provide an initial consultation at little or no charge. Technological advances in the security field have enabled remote-viewing video surveillance systems, mobile management, and many more security measures that will increase the safety of your business and your employees. These are simple but effective measures that can provide peace of mind for you and your employees and enhance the long-term security of your business.
For a free security evaluation of your small business or commercial enterprise, contact Guardian Security today.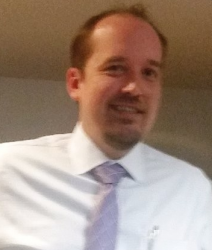 Latest posts by Matt Smith
(see all)