How Home Security Helps You End Your Summer Well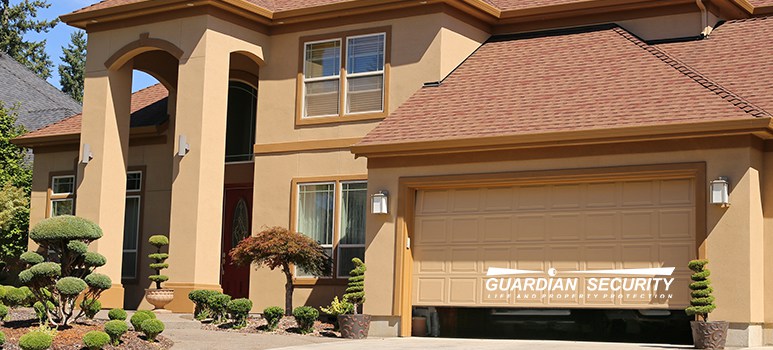 As summer slowly winds down for another year, many people are anxious about the idea of going back to the jam-packed schedules they maintain from September through May. As a Seattle home security provider that cares about its customers, we want to do what we can to help homeowners end their summer on a high note. After all, getting ready for "real life" to start again can be easier when you know your home is secure.
One product that can provide this peace of mind is the smart lock. A smart lock is a keyless entry system for your doors and windows, which you can effortlessly control with your home security smartphone app; that way, forgetting to lock the door, back door or garage door will never be cause to turn the car around again. Here's why you need to use smart locks on all of these entry points.
Criminals Still Use the Front Door
The idea that home invaders only enter through an open window is a myth right out of the movies. You may be surprised to learn how often criminals go straight to the front door when attempting to break in. But when you upgrade your front door's old-fashioned doorknob for a smart lock, it makes breaking in far more difficult – and breaking in through the front door, nearly impossible.
The Back Door is Next
Experienced criminals know that back doors can be highly vulnerable for entry, because people tend to neglect to lock their back doors more often than the front. But if you have a smart lock on the back door, then you can foil them again – and hopefully, they opt to stop trying to break in at that point. The only way a smart lock can be opened is if someone knows the right numeric code. That's why the combinations should be complex enough to elude criminals, while simple enough for everyone in the household to remember.  
The Garage Door Should be Included   
The garage door is another susceptible site on the home, especially for families who leave the garage door wide open for the day while working or playing outside. It's a bad habit to get into – but with a smart lock on the garage door, that vulnerability can be overcome.
Total tranquility during the transition from summer to fall may be a lofty goal, but safeguarding your home with smart locks can be a great first step toward accomplishing it. To learn more about smart locks for your front door, back door, garage door and windows, contact Guardian Security. We are happy to provide a complimentary home security consultation to Seattle homeowners.
About Guardian Security
Guardian Security is the first choice for cybersecurity in the Pacific Northwest. We service public buildings, office buildings, warehouses, homes, schools, hotels and hospitals. Our customers have included local and national names that you know and trust.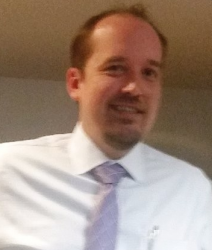 Latest posts by Matt Smith
(see all)