Careers
When you join our growing team at Guardian, your work in the sales, installation and support of interactive life safety systems will make a difference in the lives of families and business owners throughout Washington state. 
Serving Washington State For Over 40 Years.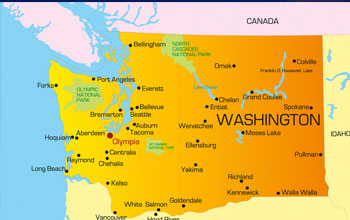 Local.
From our Seattle-based Central Station, we serve one of the largest customer bases of locally monitored accounts, coordinating dispatch of police, fire, and medical emergency services for our customers.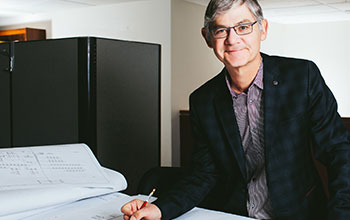 Experienced.
No other security company can match Guardian's range of experience in integrated system design. And because we also install and service the systems we design, we understand the value of intelligent and farsighted planning.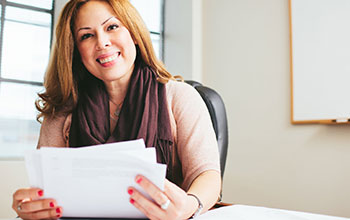 Caring.
Our company employs over 170 residents in Washington State. We are committed to supporting our region. Locally owned and operated, we're big enough to do the job, but small enough to care about the details of your system.
Local, Professional & Dedicated Service Throughout Washington State
Innovative Security Solutions Since 1976. 
Guardian Security starts out two steps ahead of other life and property protection companies. We design, install and service virtually any type of system you might need from fire, security and alarm, to access control, video security and central station monitoring. From simple setups to highly specialized systems, we're one of the only alarm companies in Seattle that has the experience to completely handle all of your commercial and home security requirements.