Last Call for Summer Vacation: Keeping Things Safe and Sound at Home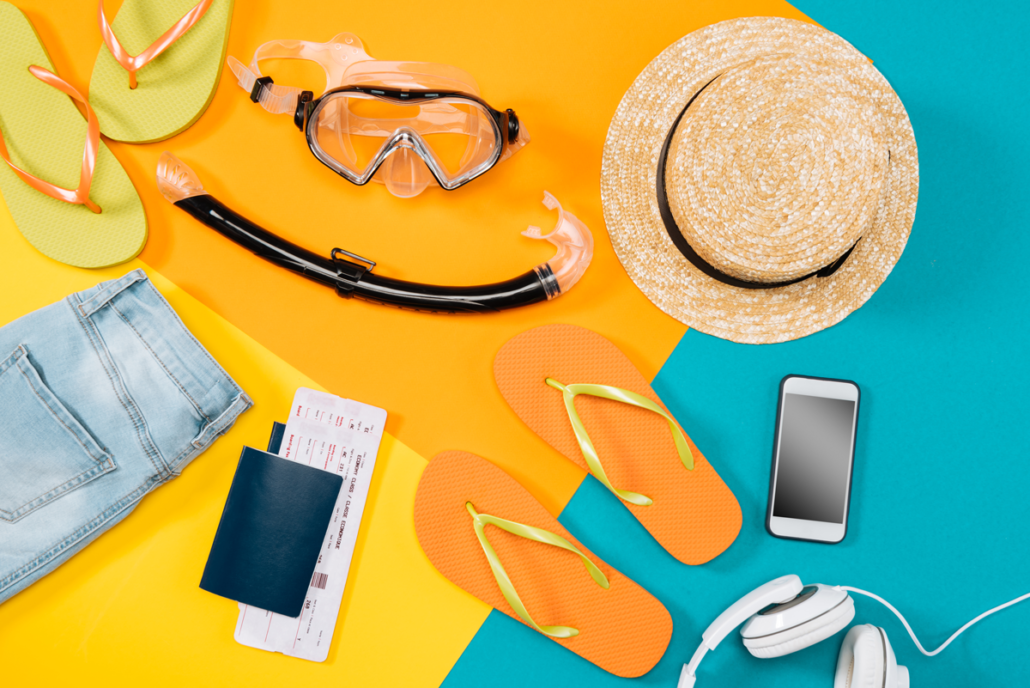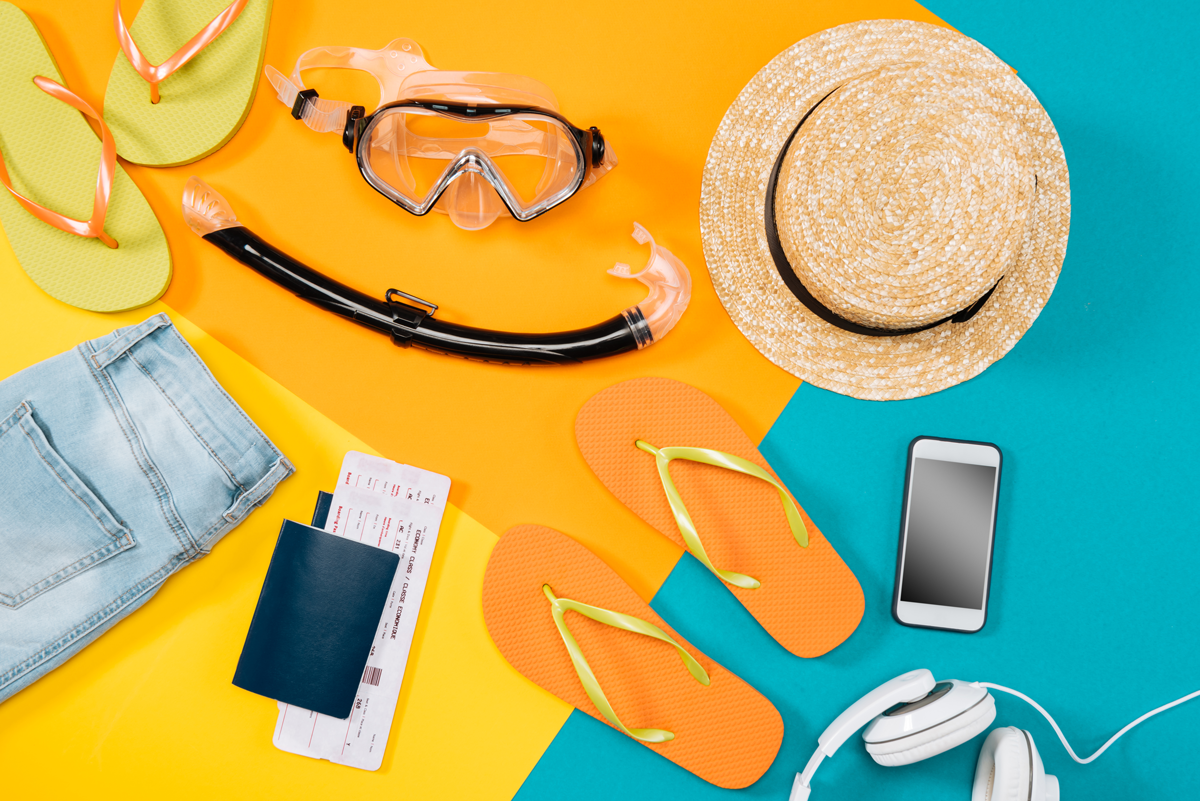 It's your last call for summer vacation, and who knows what the future holds in terms of travel restrictions. If you're heading out of the house for a few days while there's still time, you deserve a getaway that's free from any home security concerns. Fortunately, we have smart home technology that can help. Here's what it empowers you to do from your vacation destination. 
Reverse your mistakes, not your direction. 
We've all left the house hastily at some point. Often, our frazzled exits can lead to forgetful mistakes, like failing to lock the front door, close up the garage or set the alarm. If you're just headed to the store, these mistakes could be inconsequential — but if you're going away overnight, they're major gaps in your home security. 
The good news is, you can reverse these mistakes quickly with your home security app. There's no need to turn the car around and go back home; instead, just pull out your phone, see if anything is amiss, and fix the mistake with the tap of a button. Now, the house is secure and you can be on your way. 
Give access to the people who need it. 
These days, we don't leave home without knowing we have help to keep the house running. Whether you have a relative watching the house, a neighbor walking the dog or a friend watering the plants, you can give them access to the house with your mobile app — provided that your front door is protected by a smart lock. 
With a smart lock, you can give your trusted helpers access to the house by unlocking the door with your app or giving them their own temporary code to get in the house. No more copying keys and passing them out to everyone you know. This is the secure, simple way to keep your household running while you're on vacation. 
Keep your deliveries safe from porch pirates. 
Most of us have deliveries coming to our homes all month long. If you have packages coming to the house while you're on vacation, you need a way to keep them safe from the porch pirates who stake out neighborhoods every summer. They're just waiting for you to leave home, but you can outsmart them by using two key home security technologies: a doorbell camera and a smart lock. 
With a doorbell camera, you can receive a smartphone alert when a delivery arrives. Quickly tap on the alert and tell the driver you'll be opening the door for him. Then, use your app to unlock the door and ask him to leave the package inside. If you miss your driver, you can call a trusted neighbor and open the door for them the same way. Now, your package is protected and you can get back to relaxing. 
Guard your assets and budget.  
Leaving the house in a hurry can also impact our use of energy. By forgetting to adjust the thermostat before your vacation, you can leave your air conditioning running on full blast — costing you money and giving you an unneeded headache. The solution is a smart thermostat, which can guard your energy budget by adjusting the temperature while you're away. We also have devices that can guard your assets, like water sensors that alert you right away if flooding is occurring in the home. By investing in flood detection, you can make sure your family doesn't come home to a water-covered catastrophe. 
If you're responding to the last call for summer vacation with a well-deserved getaway, let us help you keep things safe and sound at home. Learn more about any of these smart home security features by calling Guardian Security today. 
About Guardian Security Systems, Inc.
For over 40 years, Guardian Security has been at the forefront of custom commercial security, fire, and communication systems integration in Washington State. Contact us today to learn more.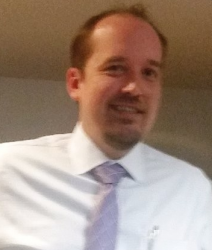 Latest posts by Matt Smith
(see all)