Mary's Place Seattle: Making Sure No Child Sleeps Outside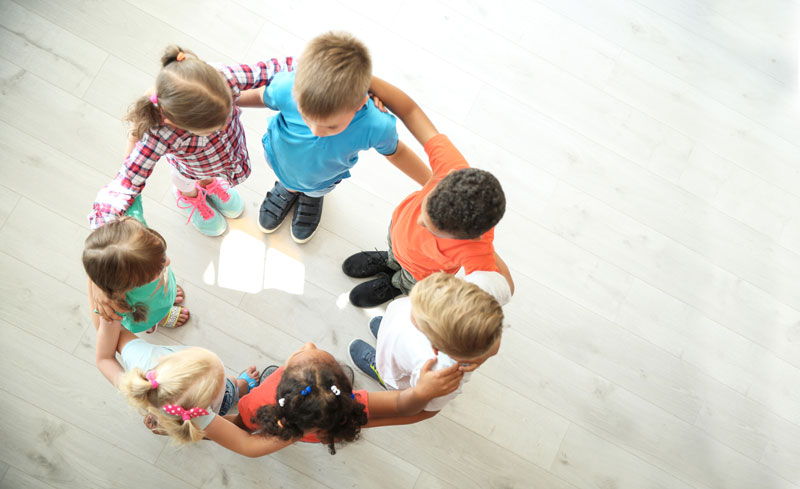 Latest posts by Ainsley Close
(see all)
This holiday season, Guardian Security is supporting Mary's Place, a Seattle-based organization that has provided safe, inclusive shelter and services for homeless women, children and families since 1999.
Mary's Place Shelters and Resources
Across five emergency family shelters in King County, Mary's Place keeps families safely together indoors when they have no place else to go. They also work with property owners to convert empty, underutilized buildings into temporary shelters — a unique model that keeps buildings safe and occupied while they await redevelopment or other use.
When families experiencing homelessness work with Mary's Place, they receive resources, housing services and employment services. They also benefit from a truly supportive community that provides them with hope.
Giving to Mary's Place Makes an Impact
Mary's Place provides services with proven results. In 2020, Mary's Place provided:
424,236 nutritious meals prepared by their food services team and food partners.
141,412 safe, warm overnight stays to moms, dads and kids.
573 stable housing arrangements for families, 300 of them directly from cars or tents.
No Child Sleeps Outside Campaign
From November 17 through January 2, Mary's Place asks the public to give to their No Child Sleeps Outside holiday campaign. As 2021 draws to a close, Mary's Place needs our help to raise critical funds that:
Keep their emergency family shelters open.
Help homeless families move back into housing quickly.
Keep families in their hard-won homes through the winter.
We'd love for you to learn more about Mary's Place and their No Child Sleeps Outside campaign. It's easy to make a donation to this worthy organization this holiday season.
About Guardian Security Systems, Inc.
For over 40 years, Guardian Security has been at the forefront of custom commercial security, fire, and communication systems integration in Washington State. Contact us today to learn more.