How To Be The Scariest House On The Block All Year Long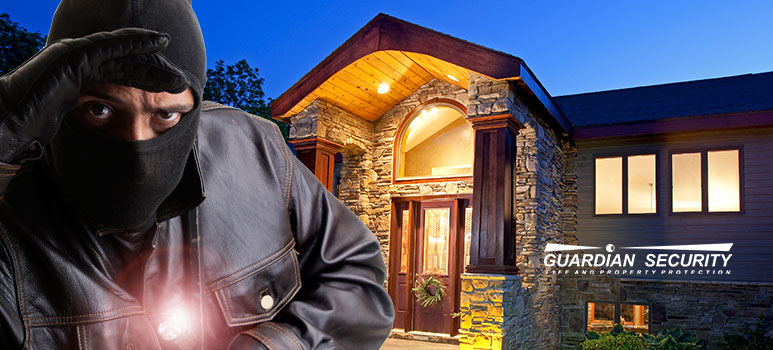 Long after Halloween is over, break-ins can be prevented by the presence of connected home security. 
Gory costumes, villainous masks and pretend spider webs are fun ways to spook up the house at Halloween. But when it comes to creating a house that truly scares away burglars and other home intruders, there's nothing more frightening to them than the idea of getting caught in the act.  So for homeowners who have fully integrated security systems, it's easy to scare away the bad guys – not just on Halloween, but all year long. Here are some of the ways connected home security systems make the average home spooky to criminals.  
Clear Warning Signs
"Beware of ghosts!" Signs that go in the yard for Halloween are all in good fun, but when you have a Guardian Security sign in your yard signaling the presence of a professional home security system that's locally monitored 24/7, those who might be inclined to trespass are prompted to stay far away. Not only will they know you're a conscientious homeowner, but also that the home is being protected by a dedicated connection to a professional monitoring center – which means law enforcement will be dispatched if their movements trigger the motion detectors. 
That Spooky Feeling
No one likes that spooky feeling that somebody's watching them. But when you're a criminal that wants to get away with something, you like that feeling even less. To keep malicious intruders away from your home, your system can include intelligent home security cameras installed outside. There should be one mounted above the front door and near other entrances of the home, so that people with criminal intentions will see it as a deterrent not worth challenging. And even if they do attempt to break in, their actions will be captured in clear video you can see immediately on your smartphone.
Year-Round Prevention
Long after Halloween is over, break-ins can be prevented by the presence of connected home security. To learn more about home security systems that scare criminals away all year long, contact Guardian Security for a complimentary home security analysis.
About Guardian Security
Guardian Security is the first choice for home security in Seattle and the Pacific Northwest. We service public buildings, office buildings, warehouses, homes, schools, hotels and hospitals. Our customers have included local and national names that you know and trust.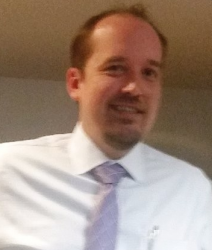 Latest posts by Matt Smith
(see all)