Protecting Your Business from a Holiday Fire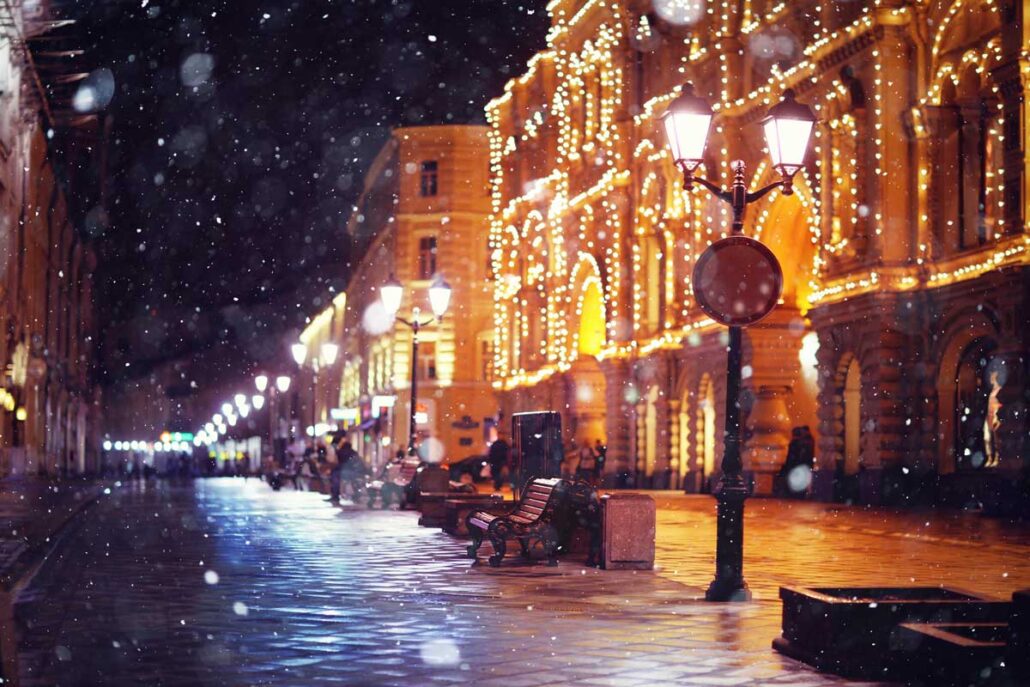 For businesses that create a festive holiday atmosphere, there is an elevated risk of a fire breaking out during the holiday season. Fortunately, there are authoritative resources with tips to help you protect your business from these risks. Here's what you should prioritize. 
Holiday Tree Safety 
From retailers to restaurants to office buildings, many types of establishments place a tree in their lobbies every December. Most businesses use an artificial tree, as it is more cost efficient and often a lesser fire hazard than a natural cut tree. However, an artificial tree is not without fire risk — particularly for pre-lit trees, which can be just as hazardous as a dried out natural tree.
Underwriters Laboratories (UL), a global leader in safety science and product testing, advises only choosing new, flame resistant artificial trees. When selecting a pre-lit tree, only purchase one with lights that are certified by UL Mark; this indicates the light string meets UL's newly updated safety requirements. The UL Mark should be located near the light plug; a green UL Mark means the lights are indoor only, while red means they are safe for indoor/outdoor use. 
When removing lights from storage, inspect the strings for any broken or cracked lamp holders, frayed or bare wires, or loose connections. If these defects are present, the light string should be replaced. This is good advice for any holiday lights being used onsite. 
Heat Source Safety 
One of the most dangerous culprits of the holiday season is a heat source used to heat the area for warmth, or light it for atmosphere. The Red Cross advises that any holiday decorations (including your tree) should be at least three feet from fireplaces, radiators, space heaters, candles and heat vents. 
Lit candles, which some small businesses may use for holiday ambiance, should never be left burning unattended and should remain at least three feet from trees and other decorations. When extinguishing candles, make sure they are completely out and the wick embers are no longer glowing before leaving the room. 
If a space heater is the only way to heat your business, practice these space heater safety tips from Consumer Reports:
Place the heater on a hard, level, nonflammable surface. 

Establish a three-foot zone around the space heater with no items, including furniture, around it. 

Don't use a heater in a workshop or garage near paint, gas cans, or matches.

Unplug the heater when not in use. 
Protecting your business from fire dangers during the holidays can start with these safety tips, but monitored fire detection is the other piece of the puzzle. No landline phone is needed for our wireless fire alarm monitoring powered by AES-IntelliNet®, and we make it available to businesses throughout Washington state. To inquire about getting fire alarm monitoring for your business, call Guardian Security this holiday season.
About Guardian Security Systems, Inc.
For over 40 years, Guardian Security has been at the forefront of custom commercial security, fire, and communication systems integration in Washington State. Contact us today to learn more.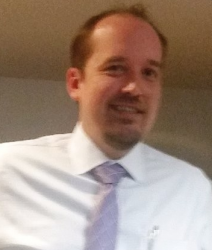 Latest posts by Matt Smith
(see all)