Guardian Nurse Call Solutions Systems for Healthcare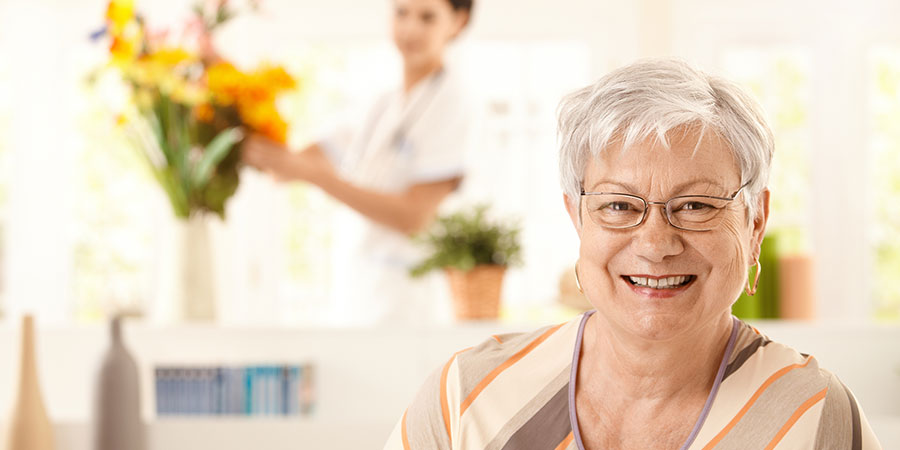 Healthcare facilities exist in a very competitive and ever-changing landscape that requires every member of the team to work at superhero status at all times. To optimize each care givers time with the residents and their needs are being met they need robust tools found in current nurse call system.
For any superhero, communication is key. For healthcare professionals, the nurse call system is the nerve center for healthcare communications, so it must not only meet the needs of the day but be expandable and Integrate with other solutions. Guardian Security has solutions that will help facilitate your facilities current needs and future growth.
Systems Integration
What was once a system to facilitate communication mainly between nurses and patients has evolved into a robust communication network that integrates many of the trends that drive other industries as well. A healthcare communications platform incorporates many of the technological tools used in other industries into one fluid system that enhances communication between resident, family members and nurse caring staff.
Leveled Communication
One of the most helpful aspects of the Guardian system is that facilities have a choice in the type of solution that is most appropriate for their facility, whether it is a hospital or a assisted living or memory care facility. These facilities must have staff notified quickly and can be accomplished via two-way communication between patients and the nurse call station, solution options also include nurse paging systems, wander management system, telephone systems, and patient and asset tracking systems.
The Right Nurse Call System Increases Efficiency and Raises Resident Satisfaction Levels.
There are many nurse call systems out there, but the right one with the right capabilities can provide healthcare professionals with powerful tools, which is something every health care hero needs. With the addition of monitoring systems and care giver paging systems resident pendants, nurses and other care professionals can be alerted immediately based on software programmable alerts.
Guardian Security serves healthcare facilities across the state. As a family owned electronic security company, we appreciate the time, care, and commitment of healthcare professionals. Contact us today to schedule a free consultation.
Latest posts by Brendan Murphy
(see all)