How to Receive High Priority Police Dispatch for Your Business in Washington State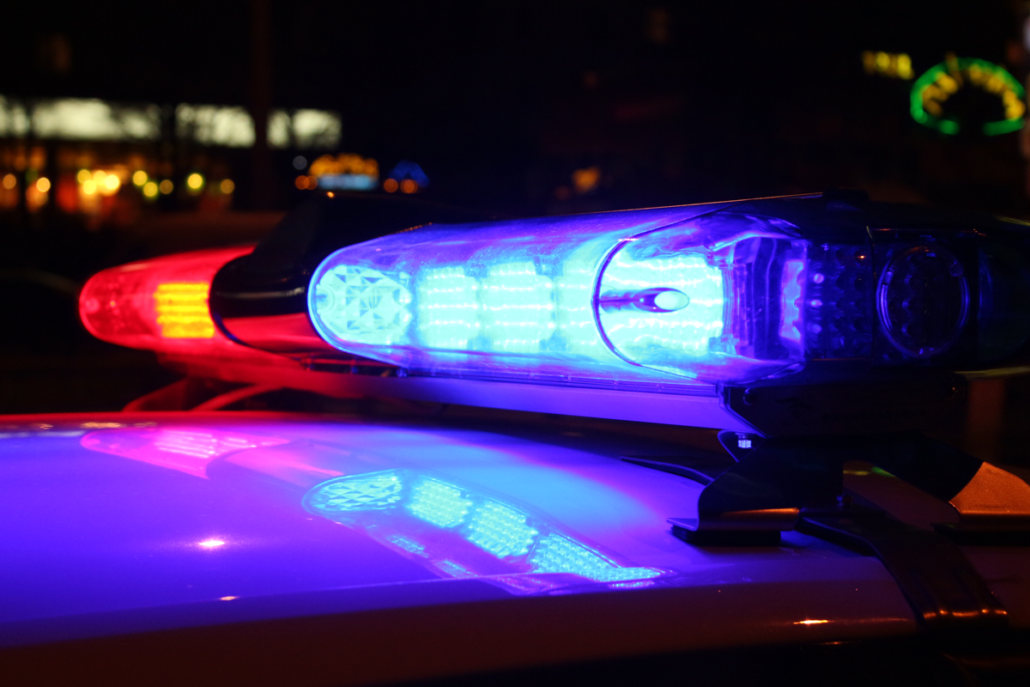 Did you know that 98% of business alarm activations are false? Police are aware of that statistic, and that's why traditional alarms are no longer high priority for most departments. Most of the time, these false alarms are caused by human error while opening or closing for the day. For law enforcement, false alarms place a massive burden on resources. In fact, the Yakima police department will not respond unless the alarm is verified.  When it turns out that alarm activation across town was just a mistake, it prevents them from responding quickly to all the legitimate, urgent calls for help that came next.
Right now, while police departments are suffering from cutbacks and more calls per shift, they simply can't prioritize traditional alarm calls.    If there is a legitimate break-in at your business, police may not arrive onsite for up to 45 minutes because of the low priority of traditional alarms — and by that time, the thieves have likely ransacked the premises or made off with your merchandise. Once the criminal has fled, the odds of apprehending him are low (as low as 1%, in fact). The likelihood of you recovering your losses is also low, and the criminal is still out there. Is there a solution? Fortunately, there is.
Video Verified Alarms: The Solution to Low Police Priority in Eastern Washington and Throughout the State
The solution is video verification, a security service that can ensure a quicker response from law enforcement because it automatically filters out false alarms.
A video verified alarm is considered a priority response by many police departments, including many throughout Tri-Cities and Washington State. When an alarm activation has been verified by video, police dispatchers categorize it as a crime in progress. That bumps it up to top priority, which means police can get to your business far more immediately.
Video Verified Alarm Example
Here's a simple scenario that explains the power of video verified alarms. An intruder breaks into a store, triggering the motion sensor on the alarm and cameras. The alarm sounds, and the camera instantly begins recording. The footage is sent to our central station monitoring center, where one of our trained security agents sees it and verifies that there is indeed an intruder onsite. Our agent dispatches your local law enforcement, communicating that this is a crime in progress. The police dispatcher then categorizes it as a priority call, and officers are called to your business. They arrive in five to eight minutes, all because the alarm was video verified.
Our video verified alarm service is ideal for all small business industries, but we've found it's particularly effective for:
Retail stores
Convenience stores
Coffee shops
Wineries
Warehouses
Banks and financial institutions
Agricultural operations
It's also an excellent security solution for schools and churches. Whether the crime is a burglary or a live shooter emergency, video verification of your alarm can get the police to your campus while seconds count.
To learn more about adding video verification to your security system, contact Guardian Security today. We look forward to showing you what's possible.
About Guardian Security Systems, Inc.
For over 40 years, Guardian Security has been at the forefront of custom commercial security, fire, and communication systems integration in Washington State. Contact us today to learn more.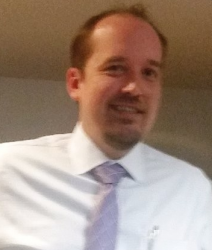 Latest posts by Matt Smith
(see all)