5 Easy Ways For Businesses to Go Hands-Free During COVID-19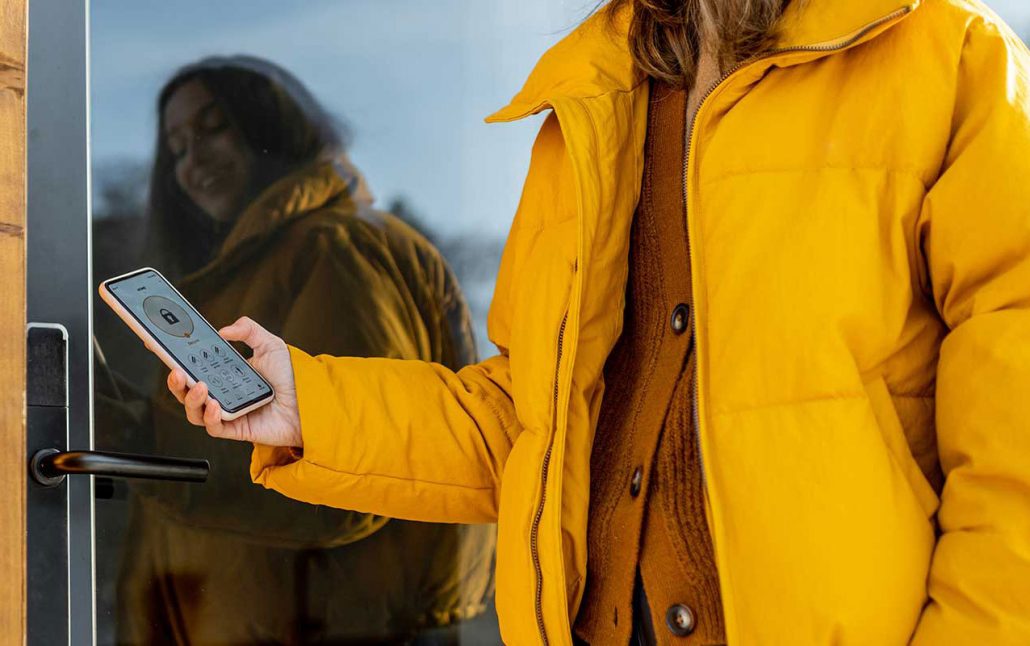 COVID-19 has presented some challenges for business owners across the nation. You may not be able to physically check your business if you're sheltering in place. There's also the necessity to limit contact with alarm keypads and readers.
Brivo products help you manage and monitor your business remotely if you can't be on the premise or makes hands-free access much simpler. Plus, the technology is very helpful when businesses open back up because the hands-free environment will continue to contribute to everyone's safety and health.
Hands-free Access Control
Modern access control systems make it easier to go hands-free than ever before. There is no need to touch the reader to unlock a door. Try these methods instead:
Unlock the door using the app on your phone
Touch the reader with a part of your body that's covered such as your elbow or an inanimate object like your smartphone
Install an automatic door unlock for a totally hands-free experience
Guest Pass
Guest pass links make it much easier for you to enter the building at preset times. Set a date and time that you need to enter, and the system sends a link to your phone. Authorized end users can create and send guest access links from their Brivo mobile app. Admins can create them directly from the control center.
The link is only active for that predetermined time frame. The guest pass is perfect for regularly scheduled deliveries, maintenance, or meetings.
Remote Unlock
With Brivo you can unlock an entry from anywhere, anytime. There's no need to be onsite for unforeseen situations such as granting an employee temporary access or a delivery. Administrators can make this discretionary feature available to end-users in the control center or on a mobile device.
Lockdown
It easy to implement a lockdown plan immediately, whether you're onsite or away. Activate the lockdown plan based on possible scenarios in progress. You can also revert to normal access control when the plan is no longer needed. Authorized users can find this feature on a mobile device or the control center.
First Person In/Last One to Leave
Administrators can set entry schedules so that doors remain locked until the first person arrives for work and unlocks the door during the scheduled period. This feature is very helpful when the office is empty during regular office hours for any reason. Authorized users can utilize the last-to-leave feature to restore the entry security settings if the office is empty during a scheduled time frame.
Guardian and Brivo make it easy to manage your business and employees remotely and limit physical contact with readers and other security components. For more information on how Brivo can help your business, go hands-free, contact Guardian Security at 1 (877)332-0747.
About Guardian Security
Guardian Security is the first choice for security in the Pacific Northwest for public buildings, office buildings, warehouses, homes, schools, hotels, and hospitals. Our customers have included local and national names that you know and trust.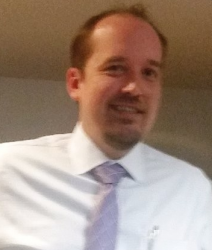 Latest posts by Matt Smith
(see all)