Choosing a Cybersecurity Provider: Questions to Ask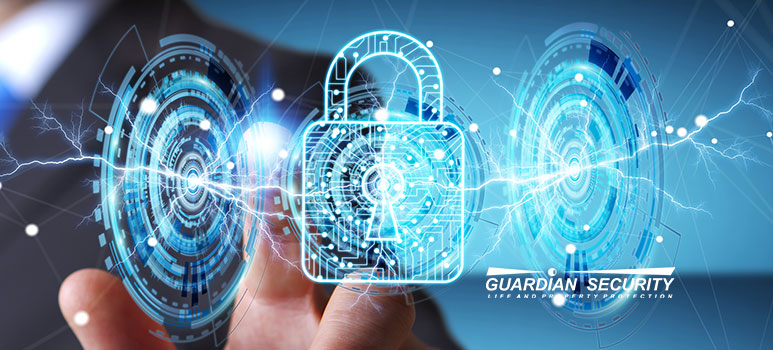 Cybersecurity scares are not just a creation of the news media or the hype of cybersecurity consultants. According to Cybersecurity Ventures, the annual cost of cybercrime damage is on track to reach $6 trillion by 2021. It is incumbent upon organizations to protect the security of their information systems by choosing the right cybersecurity provider; sensitive client information is at stake, and no company wants to be faced with the crippling liabilities of compromised customer data and other business intelligence.
What to Ask a Cybersecurity Provider 
When evaluating the physical security platform offered by a cybersecurity provider, certain information can indicate the provider's level of competency. In order to confirm that the provider builds platforms, deploys applications and manages their internal operations in a way that will keep your business information systems secure, ask cybersecurity providers the following questions:
Does your platform reduce my "attack surface" by eliminating the need to establish open inbound ports? Why this matters: If the provider relies on open inbound ports, network devices can be entry points for malicious attacks on your systems because they enable unauthorized inbound communication.
Does your platform use bot monitoring? What are other security techniques used for self-detection? Why this matters: These measures help the platform prevent malicious attacks on your information systems.
Do you offer secure mobile credentials? Why this matters: Secure mobile credentials will provide a safeguard against keycard duplication, a tactic that may be used by those who intend to breach your system.
What is the level of device communication security in terms of encryption? Why this matters: A 256-bit AES encryption or higher, along with Transport Layer Security (TLS) 1.2 of higher, will indicate that the device communication is as secure as those of banking institutions. If the encryption is secure enough for a bank, then it should be secure enough for your organization.
The answers to these questions can give your organization's decision makers the proper foundation when choosing a cybersecurity provider.
Cybersecurity scares are not just a creation of the news media or the hype of cybersecurity consultants. The fact is, the annual cost of cybercrime damage is on track to reach $6 trillion by 2021.
Not all Cybersecurity Providers are Created Equal
Cybersecurity matters and the provider you choose to maintain it matters even more. Without proper support and active monitoring of its information systems, a business can face real security breaches with real consequences that affect the information of its customers, its proprietary data – and ultimately, the future of the organization.
A unified platform that manages access control, mobile credentials, mobile administration, video surveillance, visitor management and other business security services in the cloud is the best choice because all of the business's systems can be managed under one virtual umbrella. Commercial enterprises in the Seattle area who are looking for this type of comprehensive, cloud-based cybersecurity can contact Guardian Security for more information. We will be glad to answer these and other key cybersecurity questions.
About Guardian
 Security
Guardian Security is the first choice for cybersecurity in the Pacific Northwest. We service public buildings, office buildings, warehouses, homes, schools, hotels and hospitals. Our customers have included local and national names that you know and trust.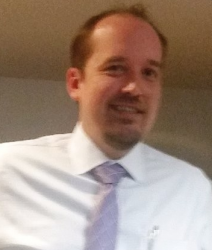 Latest posts by Matt Smith
(see all)