How Access Control Ensures the Safety of Your Facility During and Post-COVID-19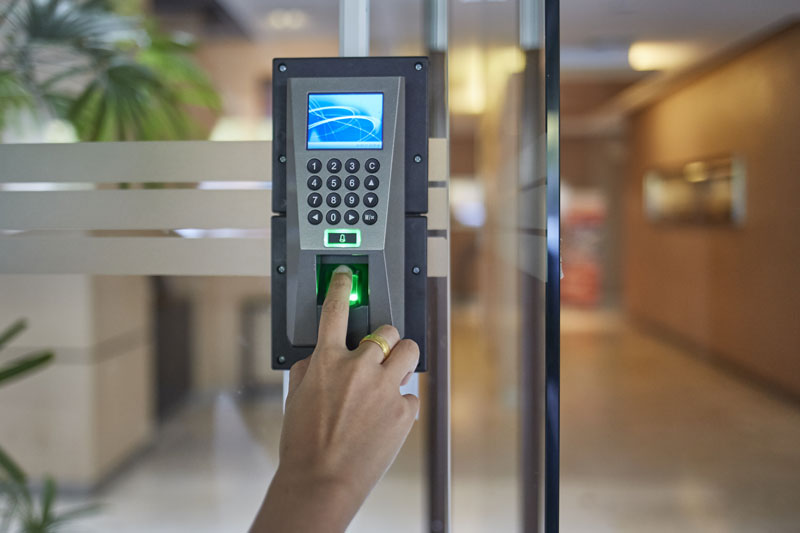 As businesses worldwide settle in to the new normal, facilities are adapting procedures and policies to work efficiently while still protecting the health and safety of employees and visitors. COVID-19 has changed the threat landscape by adding an invisible threat.
Access control offers the best solution for controlling who enters your buildings. Guardian Security has several products from our partner Brivo that come with Facility Safety Features that add an extra layer of security to your security systems.
How COVID-19 Has Impacted the U.S. Economy
Brivo studied how the virus affected the U.S. economy by analyzing access control data from businesses and government offices in over 50,000 locations across the country. They noticed a drastic change in work traffic as businesses across the country closed earlier in the year with gyms, restaurants, salons, and services taking the hardest hit.
Here's how Brivo Facility Safety Features can help protect the health and safety of your employees and visitors to reduce the spread of the virus.
Control Personnel Coming into Your Facility
Personnel Control helps enforce state and federal suggested guidelines and regulations relating to COVID-19. Ensure people with symptoms of the virus don't enter your facility by using Brivo Personnel Control. This feature suspends a user's access until they go through the screening checkpoint in your facility.
Your business may have updated policies that require employees to answer screening questions like if they've been around someone with a positive COVID-19 test. If the employee says yes and swipes their badge to enter the building, Personnel Control restricts their access.
User Contact Reporting
Brivo Contact Reporting can help you identify individuals possibly exposed to an infected employee if someone at work finds out later that they have COVID-19. This feature allows you to pull a report based on the date range and location to see who the employee may have encountered. It doesn't replace the CDC's contract tracing but helps you identify at-risk people quicker.
Brivo Visitor Reporting
Screen all visitors coming to your property with Brivo Visitor Reporting, one of the new features of Brivo Visitor Management. This feature allows you to configure an interactive COVID-19 process for screening visitors. Now when visitors check-in, you can present them with a customized questionnaire on their health so you can determine if anyone poses a significant health risk.  Once they answer the questions, if someone could potentially expose your facility to COVID-19, it alerts the hosts, and they can determine the best course of action.
These are just a few features of Brivo products that can help keep your facilities, employees, and visitors safer from certain health risks. Contact Guardian Security for support during these troubling times and for more information on access control.
About Guardian Security
Guardian Security is the first choice for Seattle smart home technology and home security in the Pacific Northwest. We service public buildings, office buildings, warehouses, homes, schools, hotels, and hospitals. Our customers have included local and national names that you know and trust.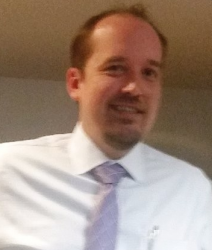 Latest posts by Matt Smith
(see all)