How Access Control Accomplishes More for Your Organization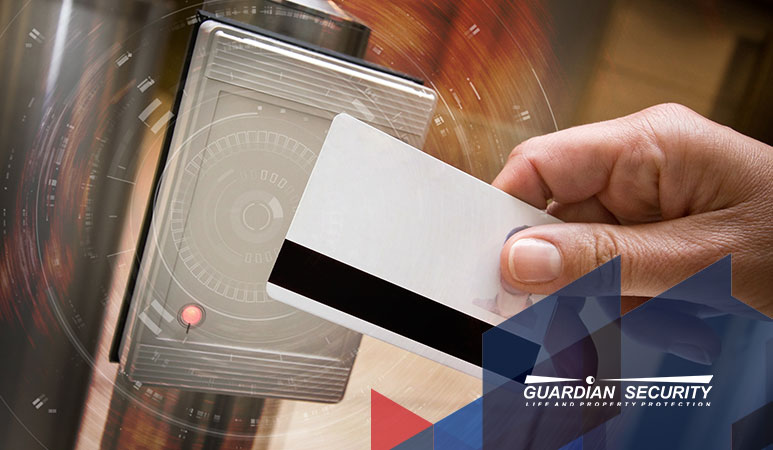 Traditional keys are being phased out as more organizations are choosing to manage their building security with electronic access control. Washington state enterprises can accomplish the following security goals by transitioning from traditional keys to access control systems. 
Managing Multiple Buildings
With a cloud-based access control system, your building security services can be scalable. This means you can increase or reduce the scope of your access control according to the organization's size, locations and number of staff. Whether you're managing one building at one location, multiple buildings at one location, or multiple buildings across multiple locations, your organization can manage all entries at all properties with one access control system. As your staff increases or decreases, your administrator can easily add and delete users at will. 
Controlling Staffing Costs 
To keep costs low when budgeting for building security, you can assign one employee to act as the administrator for access to all properties. Your administrator can control building access for all organizational employees, using an easy-to-use interface that can be accessed from any web-connected device (computer, tablet or smartphone). When authorized visitors need one-time or periodic access, the administrator can unlock doors remotely from anywhere. By having a cloud-based electronic access control system installed, your organization can transform security at all your sites without increasing your staffing budget. 
Streamlining Building Schedules 
If all employees access the building at the same time every day, your administrator can set a recurring schedule that grants access during those hours only. Likewise, employees who have varying shifts can be given access according to their specific access needs. Employees can be given customized access based on the areas they need to enter, and your administrator can group them according to department or other categories. With a cloud-based access control system, you make the rules for building access at your organization. This is next-level security that can't be obtained with a set of keys. 
These are some of the most critical building security goals you can accomplish with electronic access control. Washington state organizations can find these access control systems at Guardian Security. Contact us to discuss how we can assist you. 
About Guardian Security Systems, Inc.
For over 40 years, Guardian Security has been at the forefront of custom commercial security, fire, and communication systems integration in Washington State. Today, we proudly serve more than 10,000 customers throughout the Pacific Northwest. Contact us today to learn more.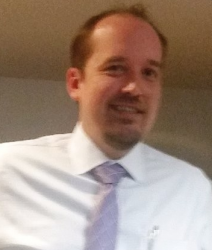 Latest posts by Matt Smith
(see all)