What Access Control Solutions Can Do this Summer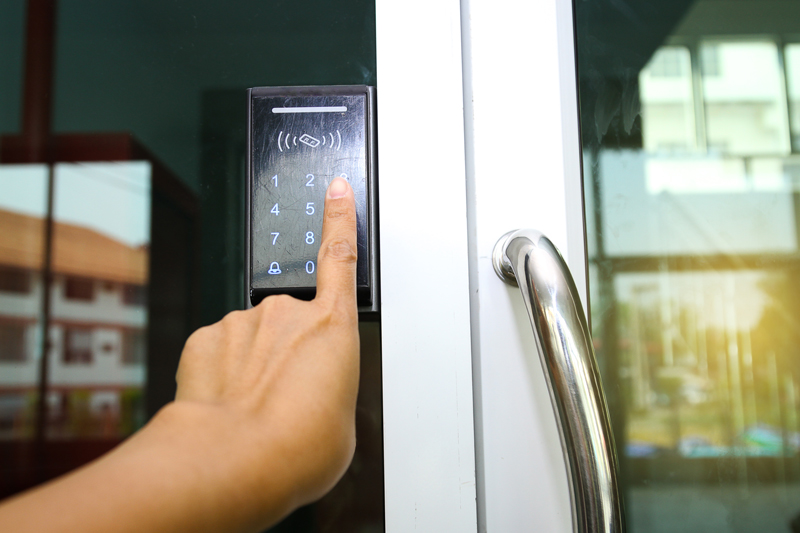 Some years, the relaxed lifestyle and warmer weather of summer can usher in heightened levels of crime. Law enforcement departments around the country are gearing up for a busy summer of crime fighting this year, and the police departments of Washington state are no exception. As one Seattle police lieutenant said recently, "We always see an uptick in violent crime in summer months, so we've come to expect that." 
Guardian Security has solutions to prepare businesses for the precarious summer ahead. One of the most important is electronic access control. Here's how a quality access control system can help.    
Securing All Entry Points  
When an access control system is installed at each entryway of a location, only approved users can enter the building by scanning their official, activated credentials at the digital access device attached to the entryway. 
If a site is being targeted for crime, the perpetrators may look for any unprotected doors they can enter easily. By securing all doors with an access control system, building owners can ensure no entryway is left vulnerable to outside breaches. 
Authorizing Building Occupants
Once the system is installed and all authorized individuals are issued their credentials, owners can rest assured that everyone in the building has permission to be there. This obviously applies to current employees — but for some businesses, it could include members (of a membership-based establishment) or vendors who come in to perform cleaning or repairs. 
When a user's access needs to be revoked – whether it's because of an employee termination, a lapse in membership, or an expired vendor contract – the site administrator can remove their permissions remotely with a secure login from any device. When new users come into the organization, they can be added just as easily (even with a smartphone camera!). 
Granting Temporary Access 
If a person who needs access is not an authorized user, the site administrator can issue a temporary guest pass, or simply unlock the door for them remotely. This makes letting in one-time vendors or workers simple, quick and convenient. If preferred, they can be added for the duration of their time onsite via an easy smartphone upload. 
There's so much that access control systems can do to elevate the security and status of a property. To learn more about electronic access control systems to keep businesses throughout Washington state secure this summer, call Guardian Security today. 
About Guardian Security Systems, Inc.
For over 40 years, Guardian Security has been at the forefront of custom commercial security, fire, and communication systems integration in Washington State. Contact us today to learn more.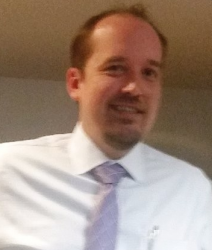 Latest posts by Matt Smith
(see all)