Ordinance Update: NFPA Develops Additional Guidance for Health Care Facilities during COVID-19 Pandemic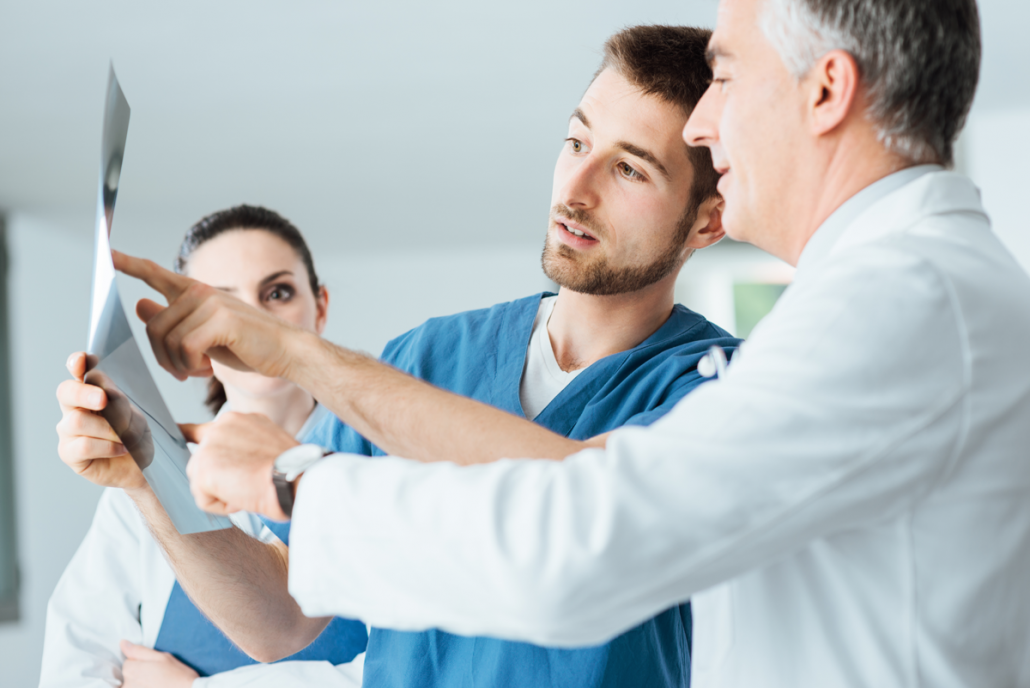 When health care facilities are operating under the conditions like the ones the U.S. health care system is facing right now, stressors are placed on everything, including physical space, staffing levels, available supplies, and the level of care being provided. Everyday code-based solutions simply will not work in many circumstances.
With that understanding, NFPA has released a new resource as we continue to provide guidance to health care providers working to establish and maintain adequate fire and life safety levels during the COVID-19 pandemic.
Compiled from input received by various sources including NFPA's Healthcare Interpretations Task Force (HITF) the latest white paper, "Considerations for Temporary Compliance Options in Health Care Environments During COVID-19" reflects feedback from authorities having jurisdiction (AHJs), federal, state and local officials, health care industry professionals, and others who have identified multiple compliance challenges and issues that health care facilities are currently facing.  The paper discusses ongoing challenges not only in purpose-built hospitals, but also in the alternate care sites such as convention centers and hotels.
NFPA 99, Health Care Facilities Code and NFPA 101, Life Safety Code include a range of requirements that are primarily applied through the prescriptive criteria contained in each document. However, each document also permits the use of equivalencies to determine if the level of prescribed safety can be achieved with other means or measures, including the use of risk-based approaches, performance-based approaches, or other concepts. The new white paper provides an overview of these compliance options. It also uses portions of NFPA 550, Guide to the Fire Safety Concepts Tree, highlighting the fundamental "decision tree" that can be used to achieve the fire safety objectives of a building, structure, or process under virtually any configuration or scenario imaginable.
The examples of compliance challenges and considerations for addressing these issues can help provide the level of fire protection and life safety intended by the prevailing codes and standards, as well as the broad guidance put forth by CMS. While they don't satisfy all of the provisions that are normally required, the intent of the document is to make sure that these safety issues are not overlooked during the accelerated construction phase related to the current public health emergency.
Overall, our goal has been to help facility managers, engineers, designers, AHJs, and others assess the common scenarios and challenges they are seeing against what is normally required, recognizing that each situation has its own unique variables.
We will continue to provide resources and support for health care facilities as new information is put forward. As soon as the pandemic begins to subside and facilities return to a normal level of care, these interim or temporary measures should be withdrawn, and facilities should resume their normal operational processes and procedures.
Also, check the NFPA website for additional key resources and information that address emergency planning, building, fire and life safety issues as the world continues to grapple with the COVID-19 pandemic.
Republished from www.nfpa.org
About Guardian Security 
Guardian Security is the first choice for security in the Pacific Northwest for public buildings, office buildings, warehouses, homes, schools, hotels and hospitals. Our customers have included local and national names that you know and trust.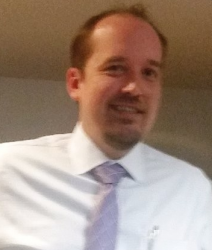 Latest posts by Matt Smith
(see all)