Winterizing Pipes in the Pacific Northwest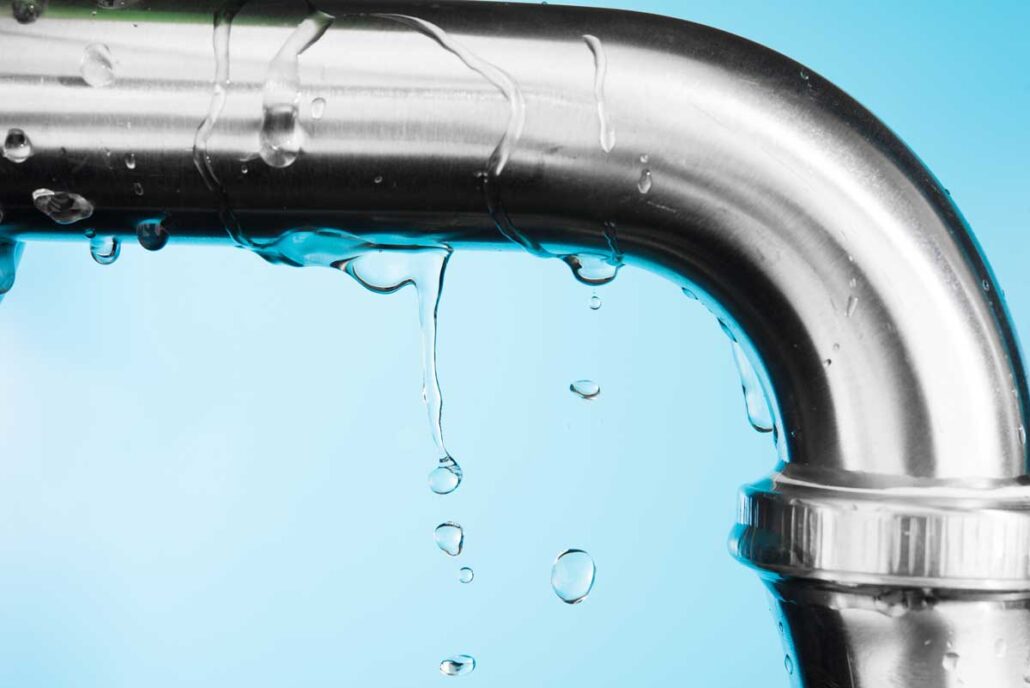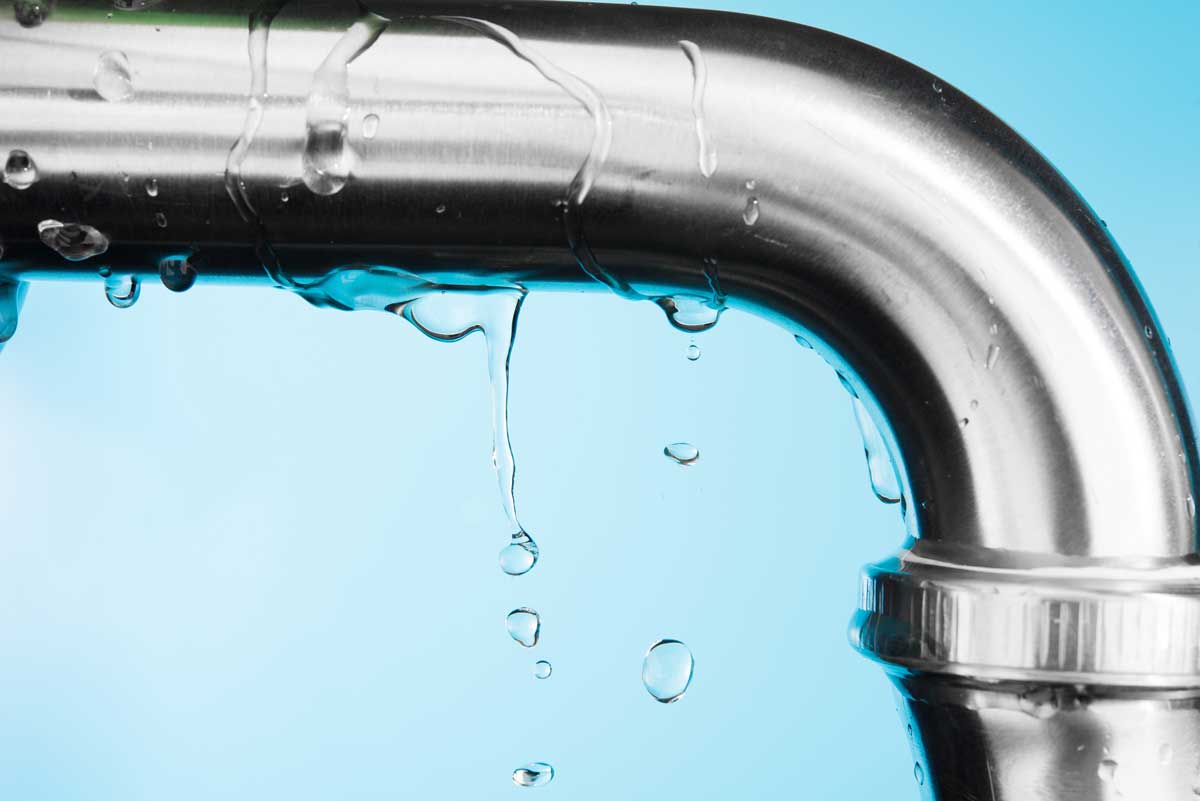 With historically cold winter weather upon us, these conditions remind us of the importance of winterizing our pipes to prevent them from freezing. Frozen pipes can lead to a flooded business, resulting in untold property damage and insurance headaches.
How Pipes Freeze in a Building
Frozen pipes are well-known hazards to businesses and homes alike, but how do they happen? This is how pipes freeze in the average commercial or residential structure:
Freezing temperatures freeze the water inside of plumbing pipes.
Filled with ice, the pipes expand as the ice pushes through them.
Any unfrozen water in the pipes is pushed toward the closed faucet.
The resulting ice blockage builds water pressure that causes the pipe to burst.
How to Prevent Frozen Pipes
In the Pacific Northwest, frozen pipes are a legitimate concern. One sign of freezing pipes is a loss in water pressure to faucets and showers — but before that occurs, property owners need to take initiative to prevent frozen pipes. Experts say that ways to winterize your pipes include the following.
Protecting exterior wall pipes first.
Many kitchen and bathroom pipes are set against exterior walls, which puts them at a higher risk of freezing. Expose them to warmer indoor temperatures by opening under-sink cabinet doors regularly. Your business can do this overnight or outside of regular business hours.
Allowing one faucet to drip.
By allowing one indoor faucet to slowly drip cold water, you are running water through the pipe so that it can't freeze.
Choose the faucet that is farthest from the main door to do this, and only do it when the building is occupied.
Turn up your thermostat.
Being energy efficient is important, but preventing frozen pipes is critical. You don't need to run your central heat around the clock, but you should keep your thermostat no lower than 55° Fahrenheit (even when the building is empty).
Call Guardian Security for Winterization
When you take these steps to winterize your pipes, your Pacific Northwest property can be more protected from the devastation of frozen pipe bursts. To discuss winterization and other building inspection services that can help you prevent property damage, call Guardian Security this winter. Our inspection department at 206-622-6545 ext. 1081, or by email at inspections@guardiansecurity.com.
Note: Winterization is a preventative service, not a guarantee against possible damage to pipes due to frozen or condensed water in the system that may remain even after winterization service is performed.
About Guardian Security Systems, Inc.
For over 40 years, Guardian Security has been at the forefront of custom commercial security, fire, and communication systems integration in Washington State. Today, we proudly serve more than 10,000 customers throughout the Pacific Northwest. Contact us today to learn more.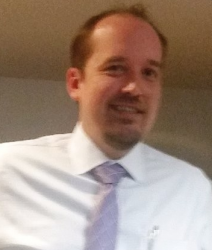 Latest posts by Matt Smith
(see all)