Careers: Customer Care Representative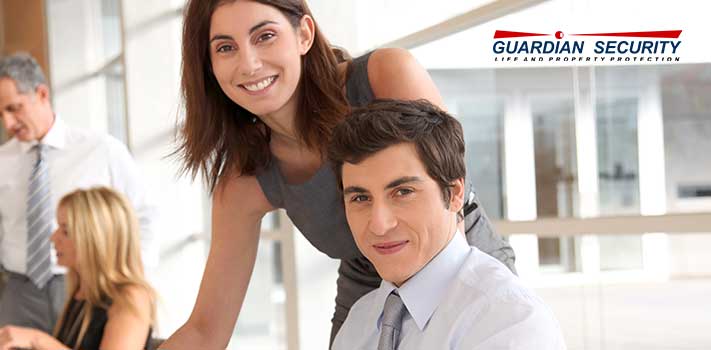 We are looking for a passionate Customer Care Representative who will partner with and ensure the long-term success of our clients and accounts. You will be responsible for maintaining and growing long-term relationships with our clients internally and externally. You will liaise between customers and cross-functional internal teams to ensure the timely and successful delivery of our solutions and services according to customer needs.
Responsibilities
Operate as a point of contact for any and all matters specific to customers
Build and maintain strong, long-lasting customer relationships
Develop a trusted advisor relationship with key customer stakeholders
Ensure the timely and successful delivery of our solutions and services according to customer needs and objectives
Forecast and track key account metrics
Assist with high severity requests or issue escalations as needed
Multi-task phone communication with online communication
Work with several interconnected and separate computer systems
Proficiently handle basic data entry responsibilities
Requirements
3+ years of customer service, data management or other relevant experience
Demonstrated ability to communicate, present and influence credibly and effectively at all levels of the organization
Experience in delivering client-focused solutions based on customer needs
Proven ability to manage multiple projects at a time while paying strict attention to detail
Excellent listening, negotiation and presentation skills
Excellent verbal and written communications skills
Please email your application to hr@guardiansecurity.com
About Guardian Security
Guardian Security is one of the largest, locally owned and family operated security companies in the Puget Sound region and across Washington state. We are an equal opportunity employer.

Matt is the Director of Sales at Guardian Security with over 15 years of industry experience.

Latest posts by Matt Smith (see all)