Video Verification: Taking Business Security To A New Level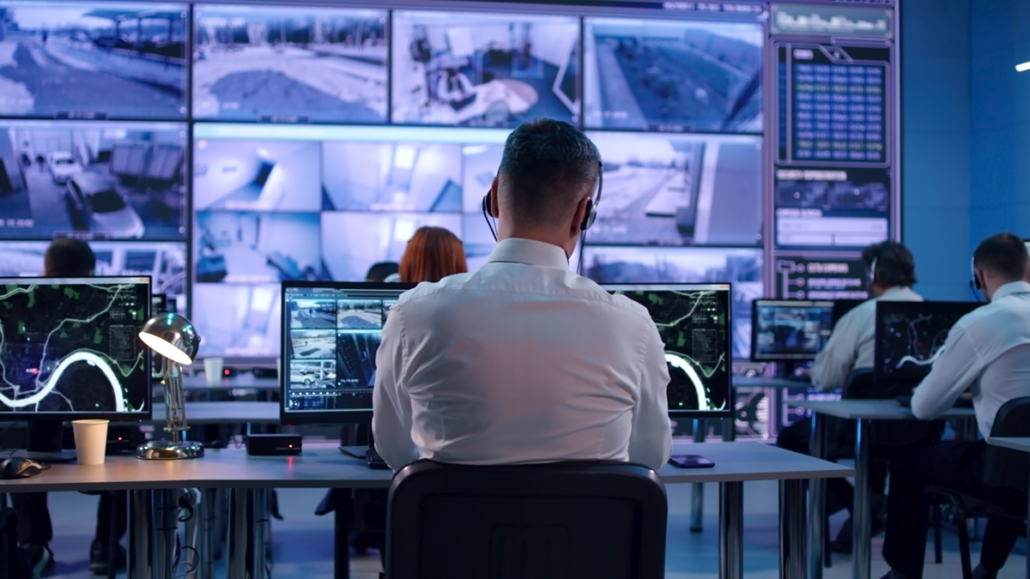 As every business owner who's ever faced an intrusion crime knows, the quicker response is the better response. That's why priority response processes, especially video verification, are so widely embraced by law enforcement.
Police dispatchers categorize video-verified alarms as crimes in progress, which means they get the priority response you need if your business is being broken into. The time it takes police to get your emergency can be cut by 50% or more when you have video verification on your side. In the conclusion of this three-part series, here are additional industries that can substantially from video-verified alarms.
Warehousing 
No matter what goods are being stored, warehouses can be susceptible to pest invasion. Believe it or not, these pests are large enough to trigger false alarm signals, giving the location a bad reputation with police. It's enough to send the address straight to the bottom of the department's priorities, which means a legitimate alarm may not get the attention it needs. This is why warehousing businesses need video verification. With this valuable service, a break-in at your warehouse facility is far more likely to get police to the scene quickly. Your inventory can stay protected when your system sends video-verified alarms.
Agriculture
In rural areas, agricultural machinery is highly vulnerable to theft by everyone from competitors to mischief makers. Video verification is a great tool for protecting your equipment and vehicles from these thieves. In an uncontrolled agricultural environment where animals are bound to wander into the space and trigger the motion sensors, video verification can completely eliminate the possibility of false alarms. That means you get the law enforcement response you need in the event of an emergency.
Banks 
A financial institution is more susceptible to theft than almost any other type of business. To stay protected, banks require elevated security and tamper-proof technology. That's what our video verification systems can provide, to keep the contents of bank vaults safe in the vulnerable nighttime hours. In the event of a break-in of the bank, the motion sensors send video of the event to the monitoring center. Upon reviewing the video clip and verifying that there is an intruder on site, the monitoring operator will initiate an immediate dispatch to law enforcement. The perpetrator is far more likely to be caught, and the bank is less likely to suffer losses.
Video verification is a service that takes businesses throughout Eastern Washington to the next level. To inquire about implementing it at your facility, call Guardian Security today. We look forward to answering your questions.
About Guardian Security Systems, Inc.
For over 40 years, Guardian Security has been at the forefront of custom commercial security, fire, and communication systems integration in Washington State. Contact us today to learn more.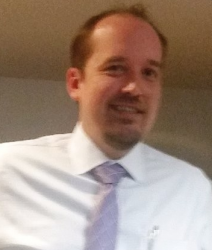 Latest posts by Matt Smith
(see all)