What is Enhanced Call Verification?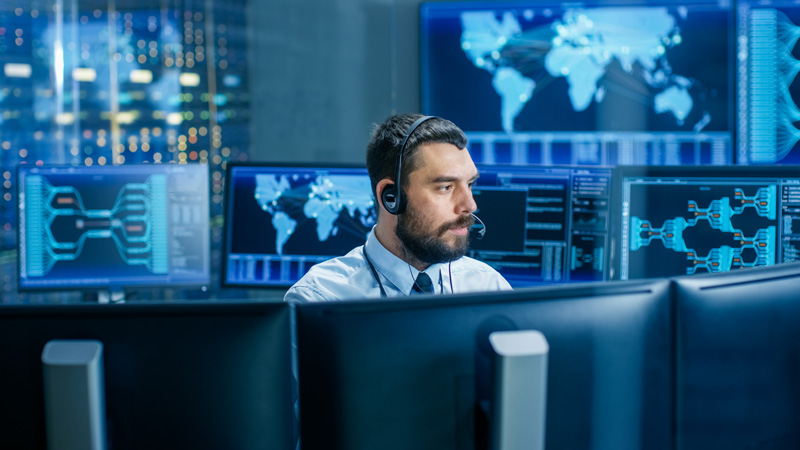 Enhanced call verification, or ECV, is a code found in the alarm ordinances of various authorities having jurisdiction (AHJ), such as a city or county. If an AHJ has the ECV code in their alarm ordinance, that means enhanced call verification must take place before law enforcement will respond to an alarm signal dispatch. When a resident's alarm signal is triggered, the city requires the alarm monitoring provider to verify the emergency by making two phone calls before they dispatch police to the location of the alarm. 
Who Receives ECV Calls for Alarm Signals?
In most cases, the first phone call the monitoring provider makes is to the location where the alarm was triggered. After that, the second call is typically to the account owner's cell phone. This is why it's important for our customers to keep their contact information updated. If you're a Guardian Security customer, we encourage you to contact us as soon as possible any time there is a change in your phone number. That will ensure we can follow ECV protocols in the event your alarm signal is triggered.  
What Happens After ECV Takes Place?
By quickly making these two calls, the alarm monitoring provider has ensured the account owner has taken responsibility for the alarm signal and has authorized the monitoring center to dispatch police. With the ECV completed, the monitoring center will immediately dispatch police. 
Does Every City Have an ECV Alarm Ordinance?
No. Some cities have a verified response (VR) code, which requires an eyewitness to confirm that there was a break-in before police will respond. Others have no verification codes at all. 
Alarm code requirements in Washington state are different in each AHJ. Therefore, it's the responsibility of every property owner with a monitored security system to know the ordinances of their specific city. This is the case whether the alarm is for home or business security. 
AHJs with ECV code in their alarm ordinances include Bellevue, Kennewick, Kirkland, Redmond, Seattle, Spokane, Tacoma and Thurston County. A complete list can be found here.
Call Guardian Security for Questions or Updates 
If you are an existing Guardian Security customer with new contact information, please call us today so we can update your file. If you have questions on the ECV requirements of your AHJ, we will be glad to answer them.
About Guardian Security Systems, Inc.
For over 40 years, Guardian Security has been at the forefront of custom commercial security, fire, and communication systems integration in Washington State. Contact us today to learn more.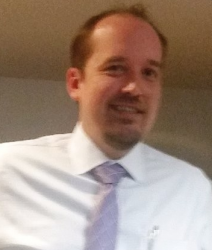 Latest posts by Matt Smith
(see all)