Security Solutions for the Tri-Cities Area of Washington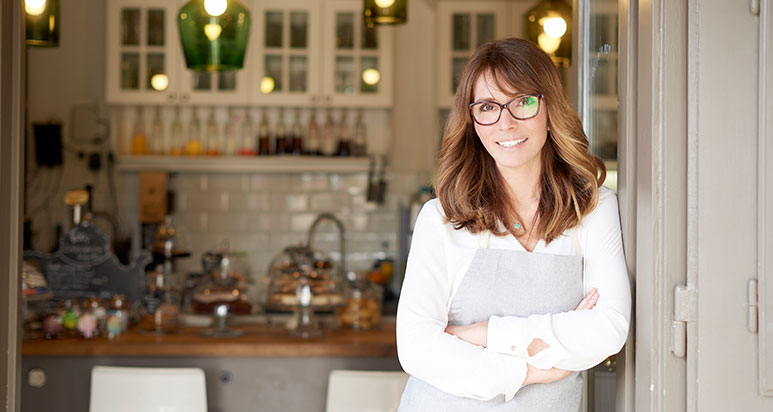 The tri-cities area is a rapidly growing part of eastern Washington. Currently, the region – which encompasses the three cities of Kennewick, Richland and Pasco, Washington – is the fourth largest metro area in the state behind Seattle/Tacoma, Spokane, and Vancouver (which shares its metro area with Portland, OR).
In recent years, the industries that have chosen to make the tri-cities area their home include outdoor recreation businesses, agricultural operations, and wineries. As these enterprises are being enhanced and expanded, there are tremendous economic and lifestyle benefits to the region. And yet, this same prosperity also opens up new security concerns that must be addressed promptly and thoroughly in order to preserve every enterprise's longevity.
Guardian Security is a LOCALLY owned security company with a local security expert who can easily meet you at your place of business in the Tri-Cities to discuss your challenges, and recommend a solid security plan. Operations that are making their home in the Tri-Cities can benefit from solutions for the following security challenges.
Entryway Surveillance 
With a smart security system that can be checked from any mobile device, managers can see who's walking through the front door and who's leaving on a live video feed from their smartphones. This is an ideal tool to support loss prevention, and it can help managers control the flow of traffic in and out. Similarly, managers can monitor deliveries to the business with the touch of the same app.
Employee Monitoring 
You're the manager of one of the many restaurants that have recently opened in the tri-cities area. You're manning the front, but you should be working in the back. Where is the employee you need to relieve you? Pull out your phone and check the cameras in the stockroom, backroom bar or any other area he might be. Spot him and page him to the front. Electronic security isn't just for crime prevention; it's also a good time management tool.
Inventory Management
Speaking of stockrooms, having cameras watching over them can ensure that the theft of your inventory would be captured on video if it were to happen. Employees who may be inclined to steal would be deterred – and if access control is installed at the stockroom doorway, then no one from the outside would be granted access to this prohibited area. In fact, access control can be installed at any door leading to a restricted area of the business. This is especially helpful for the outdoor recreation industry, where costly equipment is part of the regular inventory. Winemaking enterprises can certainly benefit as well.
To learn more about security solutions for the tri-cities area of Washington state, contact Guardian Security. We look forward to answering your questions about the security of your enterprise.
About Guardian Security
Guardian Security is the first choice for security in the Pacific Northwest for public buildings, office buildings, warehouses, homes, schools, hotels and hospitals. Our customers have included local and national names that you know and trust.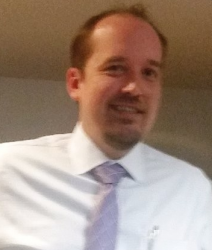 Latest posts by Matt Smith
(see all)