5 Great Reasons to Use to Use Access Control to Secure Your Facilities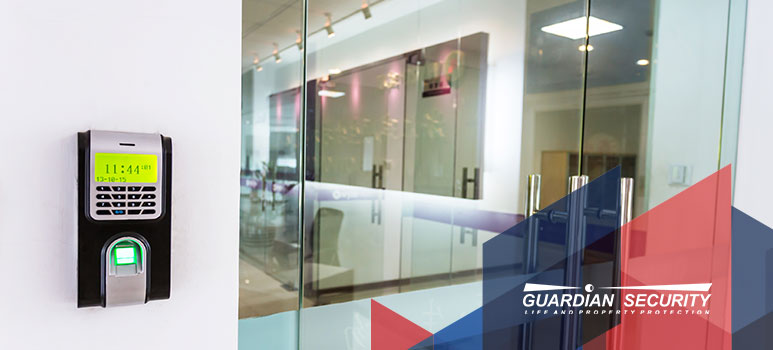 As a facility owner or manager, you have a huge and never-ending responsibility to ensure that your facility is well maintained and secure, as well as ensuring profitability. Access control or physical security systems can play a huge role in managing those responsibilities in protecting people, assets, facilities, and operations. But did you know there are additional smart reasons to use access control? 
Manage One System for Both Access Control and Video Surveillance
The ability to see business operations for multiple areas or multiple sites remotely via live video is a powerful tool in enhancing efficiency, productivity, and performance. It allows you to see processes and people in real time which helps in granting and managing access. 
Improved Security
The security benefits of using access control are nearly endless. Just a few of the top advantages include being able to allow colleagues and approved visitors to enter the building, connecting door events to live video, manage all doors or locations from one system, and stay secure with loss free credentials. 
Save Time and Money
Remote Access Control allows users to use their smartphones to gain access. This means better time and money management. It reduces time spent between facilities, eliminates rekeying or reissuing keycards, and saves time chasing down credentials from contractors, tenants, or service providers. 
Increased Productivity
Remote access control also means increasing the ability to manage the facility anytime, anywhere, and on any device. This increases the control you have over your own schedule; allows you to control access to specific areas, tenants, entrances, or rooms; provides a way to build custom access schedules for contractors, deliveries and service providers; revoke rights for lost keycards immediately; integrates with identity management systems, and allows you to close the facility or parts of the facility in an emergency.
Access Control Increases Tenant Attraction
Using a mobile device for gaining access is also an important tool in increasing tenant attraction and retention. By providing access with a single credential to each tenant, it provides seamless access to all permitted areas. It provides a way to remotely open doors if a tenant forgets their phones and a way for tenants to open doors for visitors. It also increases the attractiveness of premium spaces such as gyms or other amenities. Spaces secured with access control are perceived as being of higher value and desirability which increases the value of the space.
About Guardian Security Systems 
Guardian Security has been at the forefront of cutting-edge commercial security and access control systems throughout Washington state for over 40 years and understands the needs of the commercial sector. Contact us today for an on-site assessment.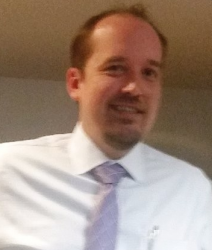 Latest posts by Matt Smith
(see all)