City of Kirkland Systems Testing Providers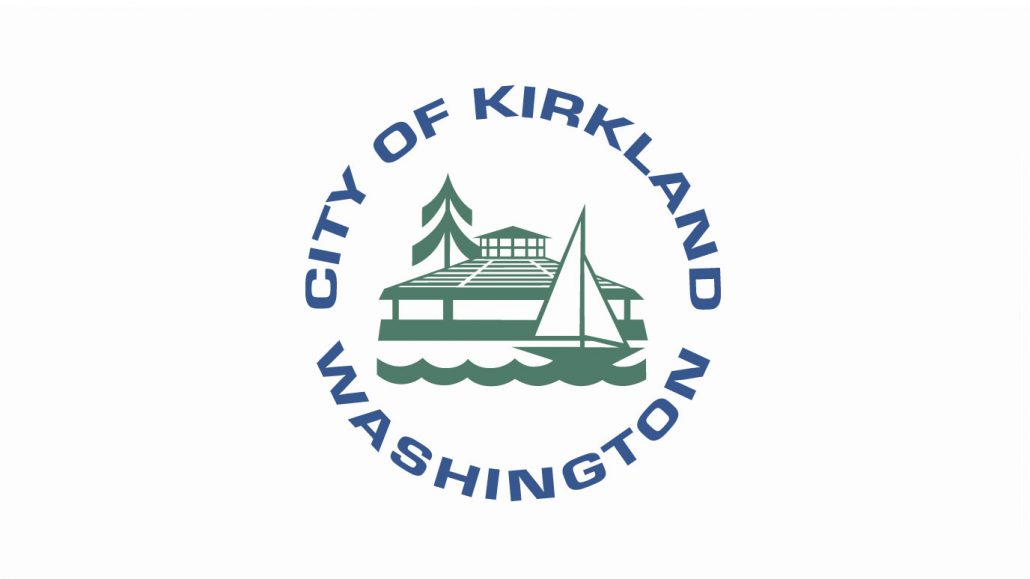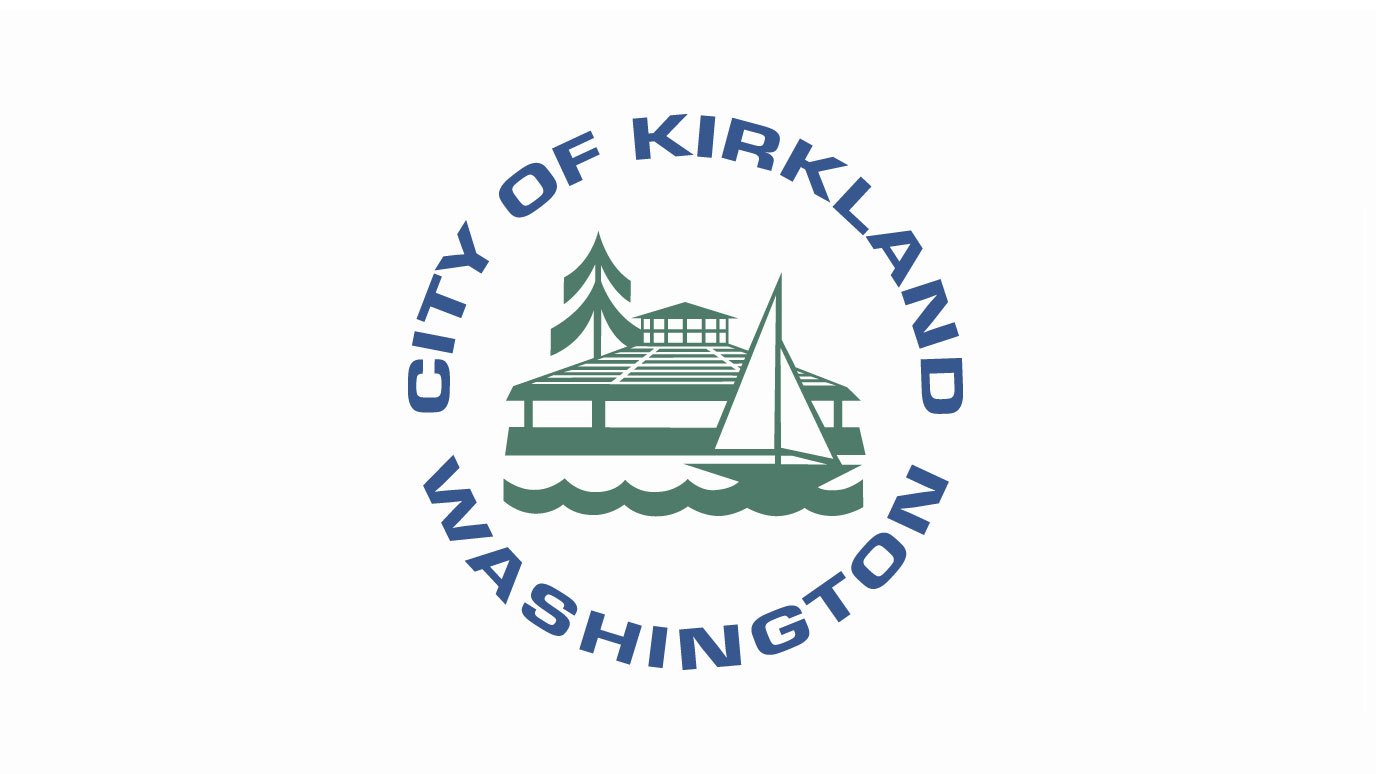 Latest posts by Christopher Moye
(see all)
The Kirkland Fire Department wants to update everyone about testing extensions due to the current COVID-19 Civil Emergency. King County Public Health suggests that testing companies should go by the following recommendation regarding testing procedures: King County COVID-19 Health Recommendations.
While many workers need to stay at home during the crisis, the State of Washington determined that "workers responsible to ensure continuity of building functions," are considered essential workers. The National Fire Protection Association (NFPA) issued further guidance stating, "All commercial and multi-occupancy residential buildings should maintain fully operational fire and life safety systems as required by the applicable codes and standards, and those responsible for these buildings should adhere to the expected schedules for inspection, testing, and maintenance that are vital to their operation."
If your company or employees prefer to defer testing from a public health perspective, then you can do so in a specific occupancy or a portion of an occupancy. You can also request to postpone testing by contacting the City of Kirkland if you want to request an extension of the compliance timeline.
This process will be like other situations where testing companies request extensions. Once the city approves your request, they will modify the status in their systems and https://www.thecomplianceengine.com/ (TCE), so the customer doesn't receive follow up enforcement during the period the extension is in place.
What you need to do:
Email the City of Kirkland at finspector@kirklandwa.gov to request an extension. In that request, include the premise name if available, the premise address, and system type. Specifically articulate why the work cannot be safely performed. They will work with you to determine the new compliance timeline. If you want to, you can provide this communication to your customer.
Please do not submit incomplete tests to the City of Kirkland in TCE. Instead, please get the extension, complete the testing, and then submit the full report.
If you have any questions, we will do everything we can to help you. Contact us at 1-800-282-6998.