Supply Chain Solutions for Alarm Equipment Delays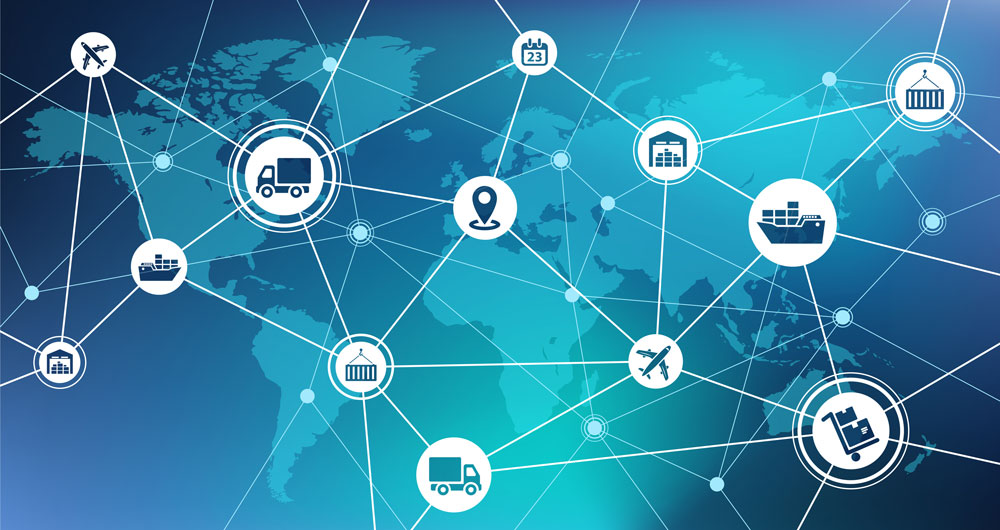 The impact of the nationwide supply chain crisis has been severe on the electronic security industry. Experts in our field have forecasted that the delays on inventory could last well into 2022, and possibly longer. For many alarm equipment dealers, lag times for popular brands have been up to six months. Fortunately, we have good news at Guardian Security. 
Alternative Alarm Equipment Options 
As an experienced alarm dealer and security integrator, we're committed to helping customers throughout the Pacific Northwest get the equipment they need on a reasonable timeline. Throughout the supply chain crisis, we have been able to fulfill customer orders more quickly than the competition. We do this by making alternative options available that meet the customers' needs.  
Whether it's swapping out original orders for comparable, American-made brands that are faster to get – or, pulling from our carefully maintained back stock of product inventory – we're helping customers with creative solutions that keep buildings compliant, projects on schedule and people protected.     
Alarm Equipment Inventory Increase 
We have also done our part to ensure our inventory of equipment is ample and diverse. Before the supply chain crisis began during the pandemic, we routinely ordered popular products and hard-to-find equipment in advance. This has enabled us to pull from our own inventory to meet the needs of customers, both residential and commercial. 
Call Guardian Security to Order Now 
If your building, project or home is in need of fire or security alarm equipment now, Guardian Security can mitigate supply chain issues to deliver the products you need. Call us as soon as possible to place your order, so we can meet your needs quickly and to your satisfaction. We look forward to working with you.   
About Guardian Security Systems, Inc.
For over 40 years, Guardian Security has been at the forefront of custom commercial security, fire, and communication systems integration in Washington State. Contact us today to learn more.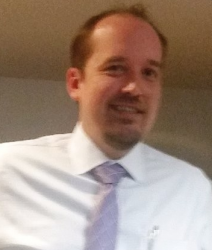 Latest posts by Matt Smith
(see all)