Do It Yourself or Do It Together: Self Installed Home Security is Here!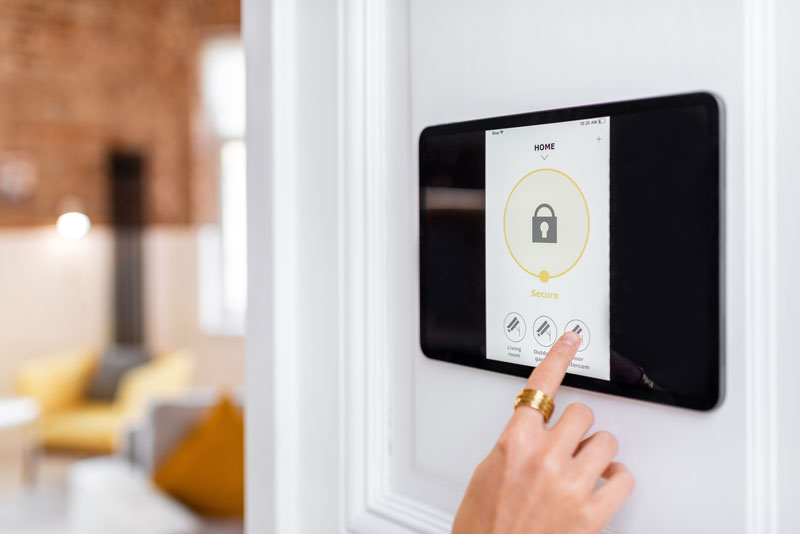 The COVID-19 pandemic has changed the way we do a lot of things, including shopping for home security systems. In an effort to make the process safer and more convenient, Guardian now has a DIY home security package for homeowners.
It's the perfect security solution for those worried about the safety of their family but still want to protect their home and property.
Limited Time Offer DIY Home Security Package
This popular security package is available through June and incredibly affordable. The kit is pre-programmed by a professional technician then shipped directly to you with directions that are easy to follow. This makes the installation process easier so you can set the system up properly. If you run into issues, our technicians are just a phone call away to answer any questions or troubleshoot problems.
For just $99 down and $40 a month after that, you'll receive the following equipment and services.
Qolsys touchscreen panel
3 door/window contacts
1 motion detector
Alarm.com home automation capabilities
Professional Remote Technician-Assisted Installation
24/7 home alarm monitoring.
It's a comprehensive security package that ensures someone is always watching your home even when you're not there. Guardian uses the best safety practices to pack your equipment and ship the package right to your front door.
There's no reason why protecting your home should put your family more at risk from the outside world. Contact Guardian Security today to find out how you can get 24/7 professional monitoring and smart security for your house. Have peace of mind knowing that your family is always safe at home.
About Guardian Security
Guardian Security is the first choice for home security in Seattle and the Pacific Northwest. We service public buildings, office buildings, warehouses, homes, schools, hotels, and hospitals. Our customers have included local and national names that you know and trust.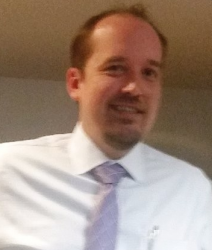 Latest posts by Matt Smith
(see all)