Why Update Your Access Control?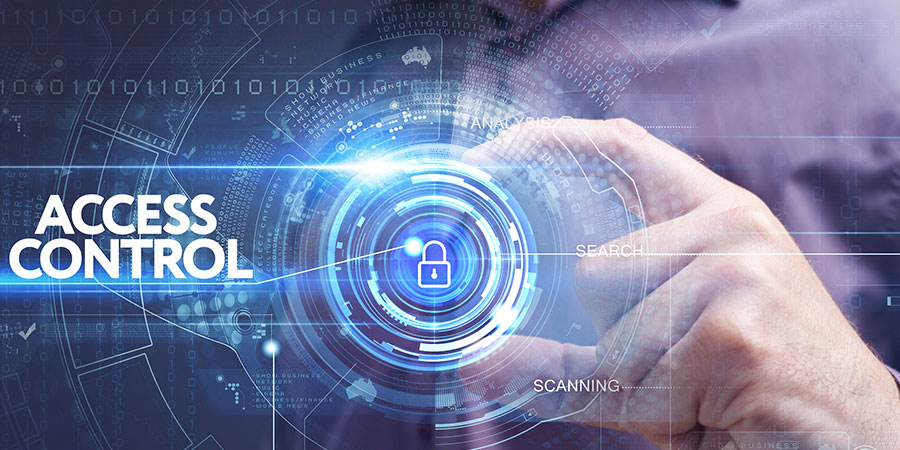 A lot has changed in commercial security over the years. One of those is the advent of technology that controls building entry; with electronic access control, the key business security is now actually keyless. But early access control models are quickly becoming outmoded, with new, cloud-based technology replacing it that offers a variety of advantages. Those advantages include:
Lower Installation Costs
If your business was an early adopter of access control, you should know that modern access control systems are much easier to retrofit than the first generation of the technology. To start, those sky-high installation costs are a thing of the past. That's because the elaborate wiring requirements of early access control have been replaced by simpler engineering; now, all security integrators need to do is replace the door locking hardware with the access control reader. With wireless technology, it's far more affordable to implement.
Broader Scalability
In the early days of access control, large properties were far more complex to deploy than small businesses. But today, we can implement anything from a small, single door application to a large, networked system for a campus. Access control can be implemented for businesses of all sizes in addition to elevators, parking garages, public buildings, and even private residences. That's what broad scalability is about.
More Customization Options
Rest assured that scalability does not mean one-size-fits-all. There are a variety of options for access control; digital cards are popular, but credentials like key fobs may also be a good fit. Even biometric access control is possible. And when it's time for an audit or the inevitable security investigation, we provide a perfect reporting solution. As for the cloud, that's the secret to your data privacy.  
When it's time to update access control, we would be glad to speak with you about your options. Contact Guardian Security for a complimentary security analysis.
About Guardian Security
Guardian Security is the first choice for commercial fire alarms in the Pacific Northwest. We service public buildings, office buildings, warehouses, homes, schools, hotels and hospitals. Our customers have included local and national names that you know and trust.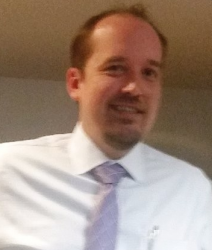 Latest posts by Matt Smith
(see all)