Critical Smart Home Security Features To Help Parents In September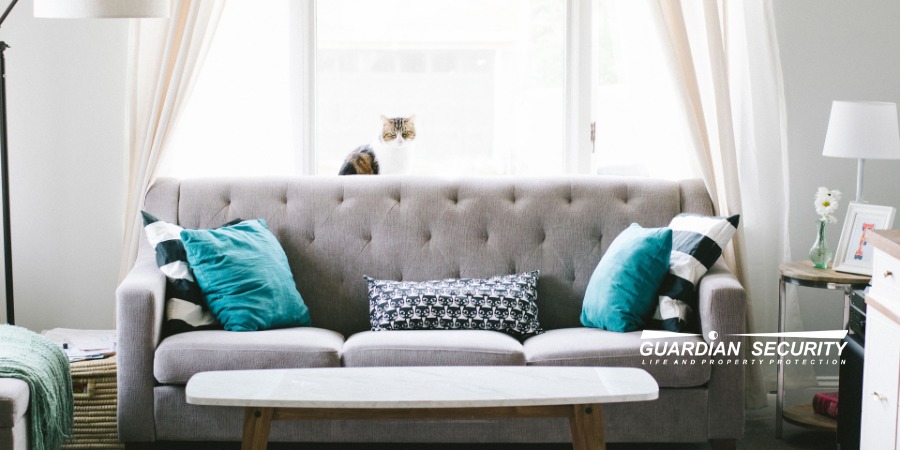 Your summertime schedule was more relaxed and fun, but now school is back in and you need help remembering the important things. Mornings are busy, and you're just trying to get the kids to school on time and yourself to work. Smart home security can help you with the important home security elements.
Reminders to Secure Your House
When you're running late, it's easy to forget to secure the house. It's not until you get to work that you realize you forgot to set the alarm. But you don't panic because you've programmed the alarm system to send you reminders to secure your home and set the alarm. When you receive the notification on your smartphone, all you have to do is press the button in the message and the security system secures your home.
Alerts for Open Doors and Windows
Sometimes the kids leave a window open or don't shut the front door all the way when they get home after school. However, you don't need to worry because you've set up smart alerts using sensors. Install sensors on all of the doors and windows and the system sends you an alert that a door or window isn't closed. The system sends you an alert, and you can text the kids and tell them to correct the problem.
Unique User Codes for Safe Entry
It's natural to wonder if the kids made it home from school or not. Home security can help here as well. Assign each family a different user code so that they can enter the house without having to keep up with a key. It also allows you to get rid of all those spare keys or worrying that the kids will lose theirs. What if they forget their code? Simply have them push the video doorbell, and you can unlock the door remotely.
Smart home security has your back with your busy fall schedule. It reminds you of important security issues and lets you secure your home or let the kids in after school all from your desk at work.
About Guardian Security
Guardian Security is the first choice for home security in Seattle and the Pacific Northwest. We service public buildings, office buildings, warehouses, homes, schools, hotels, and hospitals. Our customers have included local and national names that you know and trust.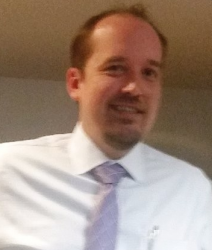 Latest posts by Matt Smith
(see all)