17 Ways to Keep Your Summer Safe and Carefree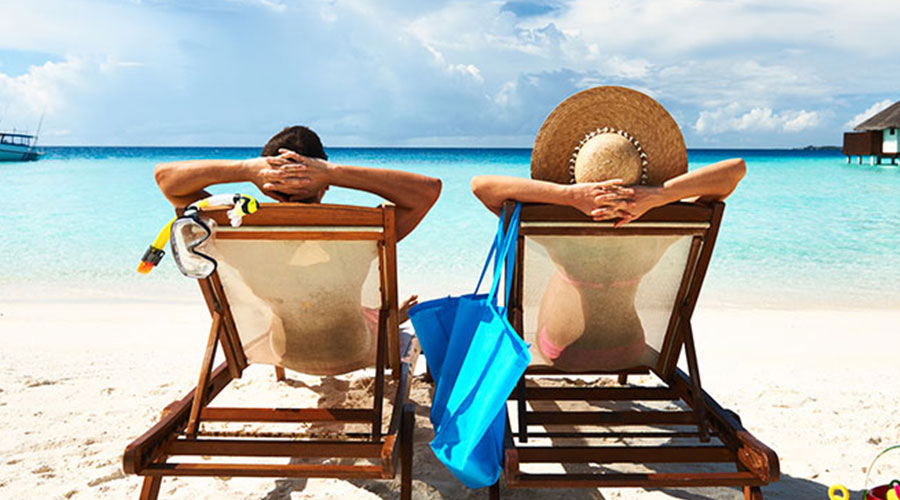 Block parties, barbeques, and pool time… summer is all about the fun! Because we spend more time enjoying time away and more time outdoors during the summer months, the number of burglaries and outdoor related injuries also increases. We here at Guardian Security want to help you make all of your summer memories good ones by helping you and your family stay safe. Consider following these helpful tips this summer!
Keep Your Home Secure
A burglary happens every 15 seconds in the United States and the Bureau of Journal Statistics says that the incidents of burglary rise in the summer months.  Take extra precautions this summer to protect your family and belongings.
Keep bushes and trees trimmed so they do not obscure your view or provide cover to a criminal.
Keep windows and doors locked.
Protect your home with an alarm system.
Make sure you look home, even when you are not,
Use a wireless and interactive automation system to automate lighting, televisions, and radios and vary the times of usage.
Put a hold on mail and newspapers if you go away.
Never leave keys out under pots or mats.
Be Vigilant About Outdoor Safety
With the increase of free time and more time spent outdoors, the opportunity for outdoor related accidents increases proportionally during the summer months. To keep your time outdoors enjoyable, follow a few simple precautions.
Always use appropriate safety gear when enjoying outdoor activities.
Use a safety net around trampolines, and supervise playtime.
Never leave a barbeque unattended while in use, and keep the cooking area free of debris.
Make sure swim time is always supervised.
Install a locked and gated fence around the pool. Also consider making the area more secure with an alarm system.
Keep hydrated and avoid heat exhaustion.
Avoid direct exposure to chemically treated or fertilized lawns.
Never let children or pets stay in or play in parked cars.
Ensure the safety of playgrounds before use.
Learn safety precautions before using outdoor equipment such as ATVs.
At Guardian, we are proud to be a provider of solutions that help keep Seattle residents safe. If you have any questions about how to improve your home security this summer, or want to know the ways you can utilize home security and home automation for a safer and more efficient home, give us a call today. We are happy to help.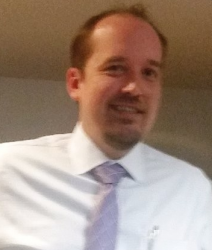 Latest posts by Matt Smith
(see all)