5 Reasons to Upgrade Your Video Cameras for a More Secure Future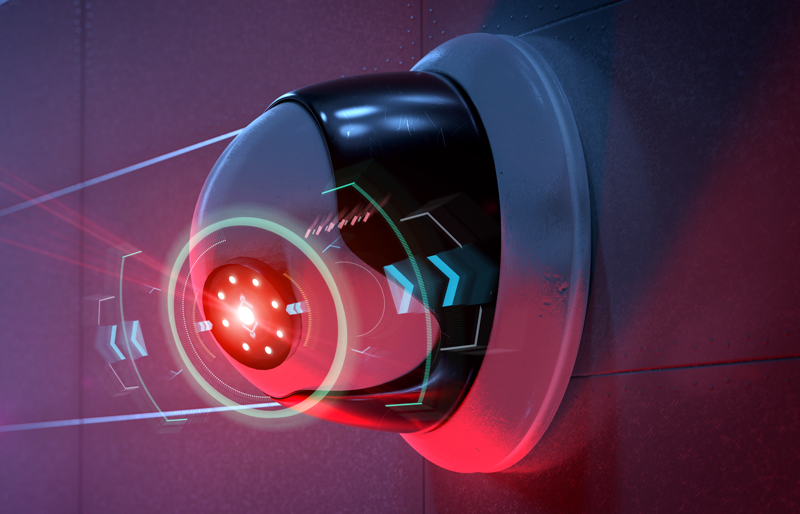 Businesses have the significant responsibility of safeguarding property and employees as well as visitors while overseeing daily operations. A video surveillance system is your second set of eyes to watch over things when you're busy doing other important business activities.
It's even more critical to protect life and property with social unrest escalating and the global COVID-19 pandemic continuing. IP security cameras increase the capabilities of your video surveillance system and add an extra layer of security.
1.      Low Maintenance and Flexibility
IP video cameras are low maintenance. They reduce the need for excessive equipment such as tapes, cataloging, and other necessities that analog cameras require.
IP security cameras are different in that you can connect multiple cameras on one switch that connects to the network video camera (NVR). You can also amplify the number of cameras and the areas they watch by connecting switch to switch. However, each analog camera needs to be connected directly to a DVR. These capabilities reduce the amount of cable you need to install the surveillance system and allows for seamless connectivity.
2.      Convenience
One of the best benefits is that using IP cameras makes it convenient to access and share video footage from anywhere without ever going into the office. You can view camera feeds from any mobile device or computer as long as you have the internet.
3.      A More Secure Camera Network
It's much easier to hack analog security cameras than IP cameras. IP surveillance cameras ensure that all data transmissions are authenticated and encrypted, making it reliable and secure.
4.      Increased Range
Digital cameras on IP video surveillance systems have a wider view field than analog security cameras. You need more analog cameras to cover the same area one IP camera can. Also, analog video cameras have a limited range and lose definition as distance increases.
5.      IP Cameras have Better Picture Quality
Analog cameras create blurry and grainy images and videos because they have a much lower video resolution than most IP cameras. Video footage filmed by IP security cameras has fantastic picture quality because of the higher resolution from 1080p to 4K.
These five reasons illustrate how much more secure and efficient your security system can be if you upgrade to IP video cameras. You need a camera system that can grow and scale as your business does and reduces overall costs by hosting your video footage on the cloud. Learn more by calling Guardian Security today.
About Guardian Security
Guardian Security is the first choice for security in the Pacific Northwest for public buildings, office buildings, warehouses, homes, schools, hotels, and hospitals. Our customers have included local and national names that you know and trust. Contact us today to assess the security needs of your business.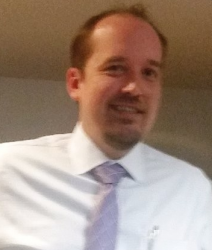 Latest posts by Matt Smith
(see all)