Solving the Mystery of Proprietary Brands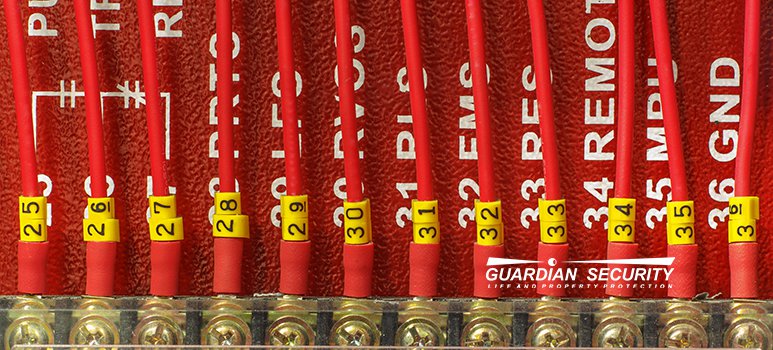 Latest posts by Bob Vezzani
(see all)
When you work with some of the most well-known brands in electronic security, you will occasionally have to address some misconceptions. For example, there are a few misconceptions surrounding the meaning of the word "proprietary." What does proprietary mean when it comes to fire alarm systems, and what impact does the proprietary status of a brand have on you as the customer? Here's the scoop.
What a Proprietary Fire Alarm System Means
A proprietary system is one that belongs to or is being controlled by a single source or entity. You are tied to them being your service provider in the future.
We Believe in Quality with Choice
Guardian Security offers several different fire alarm product lines. We do this to be able to provide the best solutions for our customers. All the brands we offer provide choice for our customers for service and support in the future. For example, Guardian is a Siemens Fire Products Value Added Partner (VAP). Any customer that has a Siemens fire system installed by a VAP can choose from several VAP's in the local market place for service and support. This means we have provided a quality system for the customer and service options for them in the future.
Our Recommendation
Guardian Security uses a consultative approach to determine the best solution s for your facility. We will provide a recommendation on the best non-proprietary system for the application. The system selected will be a high quality one and will give the customer the power to switch service providers should they want to choose to do so.
For more information on the installation, integration or maintenance of non-proprietary fire alarm brands such as Siemens, Potter, Silent Knight, Bosch, and others contact Guardian Security today. We will be happy to answer your questions.