Business Activity Analytics Powered by Alarm.com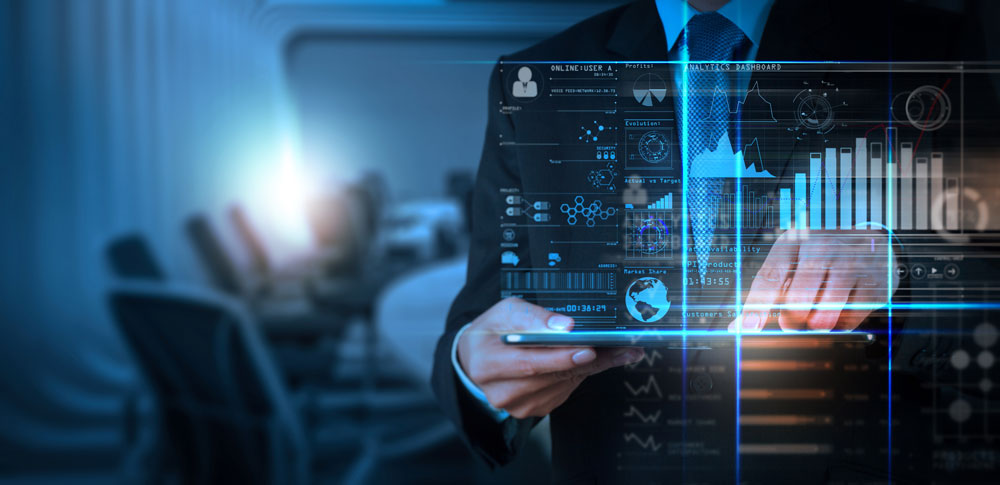 Small to mid-sized businesses of all types are now making data-driven decisions using business intelligence and insights. For businesses in the Pacific Northwest, Guardian Security can help deliver enlightening business intelligence powered by Alarm.com Business Activity Analytics.
With these insights on your side, you can transform your business security cameras into powerful monitoring devices that reveal critical data to inform business decisions large and small. Here are some of the features of Business Activity Analytics.
Heat Mapping
Heat mapping is one of the most versatile business intelligence functions in use today. By viewing the color coding on a heat map of a specific area, you can determine where foot traffic is most concentrated — and use that information to make decisions about everything from maximum room capacity, to where your high value product should be placed on the sales floor. Heat mapping can also assist with social distancing policies, an important part of infection control in our current business climate.
Queue Monitoring
No one likes to wait in line. With queue monitoring, you can receive an alert when your line of customers crosses a specific threshold number, along with their average or estimated wait time. From there, you can open an additional register to cut the line in half and keep customers happy. Queue monitoring can also inform your staffing decisions; for example, when it's time to hire an additional cashier. Like heat mapping, queue monitoring can also support your social distancing goals to keep everyone at your location safe.
Crowd Gathering
No business owner can be everywhere at once. With crowd gathering alerts triggered by a number of people you dictate, you can know the moment a small group in your lobby, waiting area or other common space becomes a large group. What happens next is up to you, whether the situation calls for a staff member intervening or another room needs to be opened. Of course, your social distancing policies can also be informed by crowd gathering alerts. These are real time occupancy limit notifications designed to make your site safer.
More Than Security
Business Activity Analytics can deliver you insightful reports with monthly, weekly or even daily data. You decide the parameters of your reports, just like you decide how to use the intelligence. If applicable, use them as metrics to determine the effectiveness of your marketing campaigns. These insights improve more than security; in one single platform, they also support your overall operations and your bottom line.
As an Alarm.com dealer partner, Guardian Security can integrate Business Activity Analytics with your onsite security technology. Call us today to learn more about this powerful business support.
About Guardian Security Systems, Inc.
For over 40 years, Guardian Security has been at the forefront of custom commercial security, fire, and communication systems integration in Washington State. Contact us today to learn more.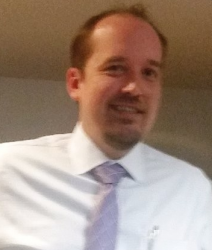 Latest posts by Matt Smith
(see all)