Keeping it local: Large independent security company buys Mountlake Terrace competitor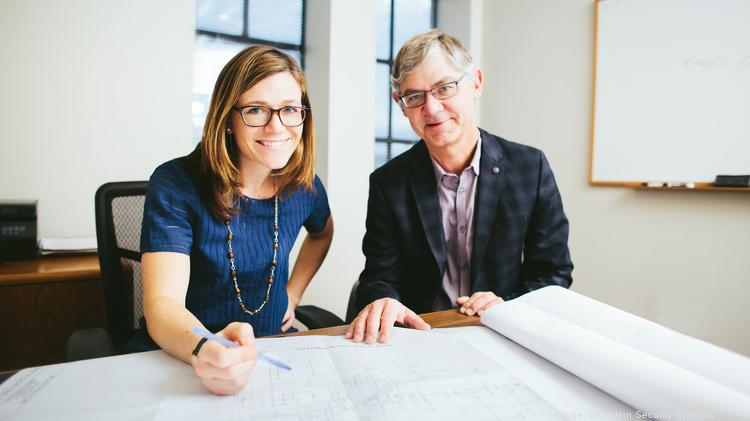 Jan 5, 2023 – Seattle-based Guardian Security Systems on Wednesday announced it has closed on the acquisition of Absolute Security Alarms of Mountlake Terrace.
The deal between the two family-owned companies comes as the trends of consolidation and private equity investment in the security alarm industry continue.
"I am really happy that Guardian remains privately owned and family operated," company President Ainsley Close wrote in an email to the Business Journal.
Guardian is actively seeking to acquire other locally owned fire or security alarm companies in Washington, Close said.
The acquisition boosts Guardian's customer base from 18,200 to 19,800 residential and business customers. Northwest Alarm Monitoring is a subsidiary of Guardian, a 47-year-old company.
Guardian, which is the state's largest independently owned security company with 182 employees, will retain Absolute's four employees, said Close, who added that Absolute owners Matthew and Pam Lombardi are retiring from the company, which was founded in 2010.
In a statement Matthew Lombardi said he searched "long and hard" for a company that can continue to service customers in the manner they have come to expect.
Guardian Security is a second-generation company headquartered in the Sodo district. Virtually all of its customers are in Washington. Ainsley Close's dad, Frank Close, remains active in the business but is stepping back to a vice president role.
Terms of the deal were not disclosed.
Latest posts by Marc Stiles
(see all)