Home Security for a Safer Holiday Season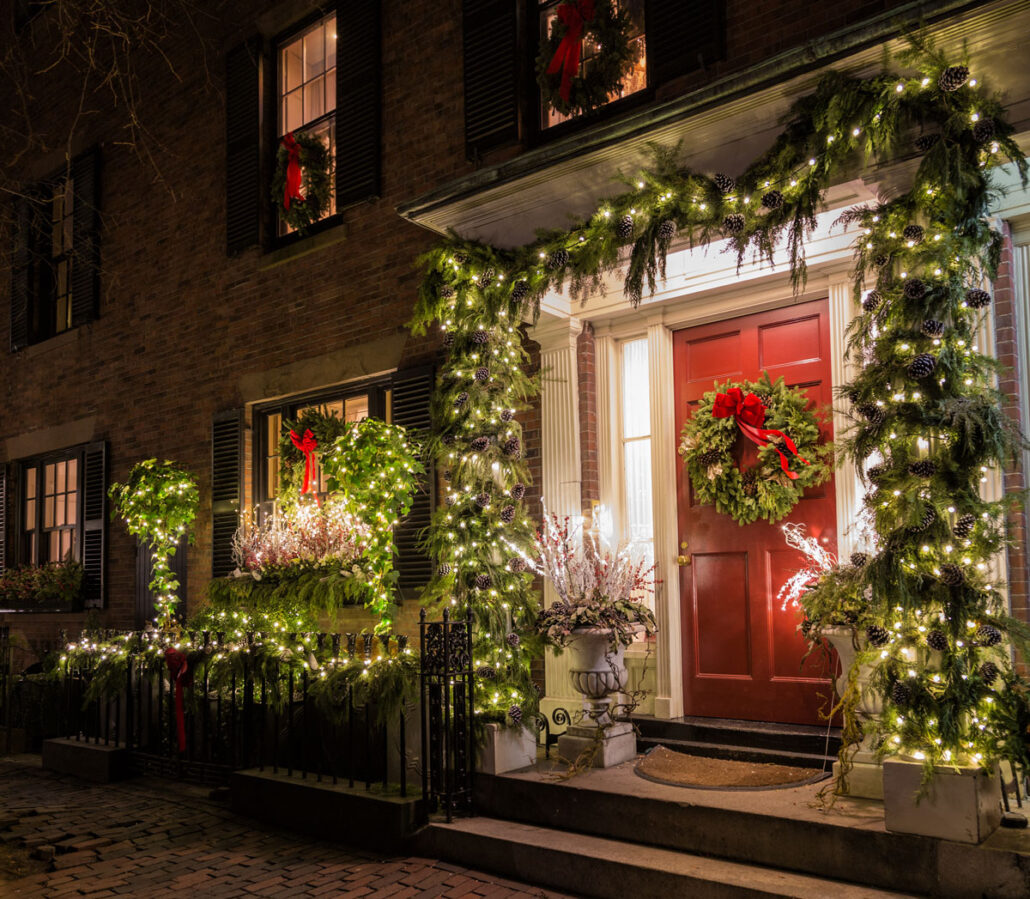 Now more than ever, we all deserve a festive, peaceful and safe holiday season. Here are some ways we can use our home security technology to facilitate the secure environment we all want for our families during the holidays.
Start with home security cameras.
Holiday vacations may be down this year, but criminals still find homes to be more attractive during the holidays. With well-placed security cameras outside, you can deter them by sending a clear message that your home is protected.
If you choose to strengthen this security with video analytics, your cameras will be able to distinguish when moving objects are actually people (vs. animals or vehicles) so you can know whether the motion outside is a true security event. The video analytics can also trigger your home's smart lights to turn on if an event is detected.
Continue connecting with neighbors.
It might not be possible to connect with your neighbors in person right now, but you can still help each other by teaming up against crime in the neighborhood. It's easy to keep each other updated digitally, whether it's with one-on-one messages or more public forums on social media. If you see something suspicious, let each other know right away. You can even share clips captured on your home security cameras so your neighbors know who to look out for.
Protect your packages.
Most of us are doing a great deal of our shopping online this year. It's safer for us, but not as safe for the items we purchase. Fortunately, you can protect your packages from porch theft with a doorbell camera and smart lock.
When a delivery arrives, you'll get a smartphone alert; simply tap the microphone button to greet the driver. If you have a smart lock, unlock the door for him remotely with your phone and ask him to leave the package inside. Protecting your packages can be that easy.
These are some simple ways your home security technology can help you achieve a safer holiday season for your family this year. For questions on any of the devices mentioned here, call Guardian Security. We look forward to hearing from you.
About Guardian Security Systems, Inc.
For over 40 years, Guardian Security has been at the forefront of custom commercial security, fire, and communication systems integration in Washington State. Contact us today to learn more.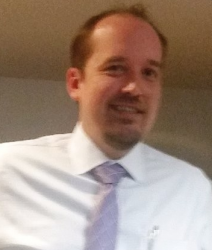 Latest posts by Matt Smith
(see all)