So, What's Mesh Radio? You'll Be Glad You Asked.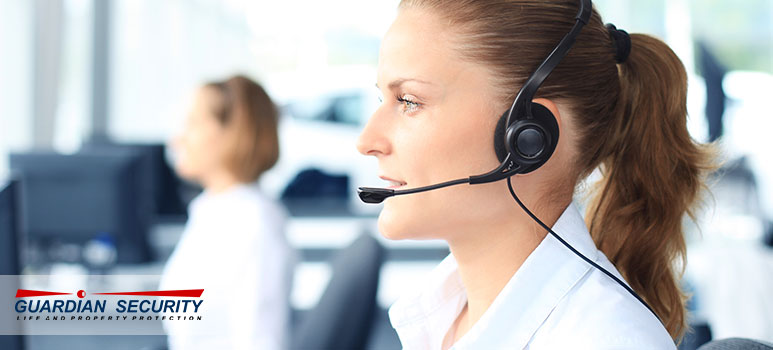 Some things are so simple that they are genius. And what you do with it is even better. Such is the case with mesh radio. Mesh radio technology is conceptually simple, but when implemented in electronic security, the result is a far more reliable and secure network than offered through other means.
The Simple Lowdown
A mesh radio network is a network system in which each node is able to relay data for the network. Each node cooperates in delivering messages using a flooding or routing technique. Signals that need to travel from a monitored alarm panel to the central monitoring station may go directly from the subscriber to the receiver at the central station or hop through various available nodes until it reaches its destination. To do this, the network uses self-healing algorithms. These algorithms allow the network to constantly reconfigure itself to provide the fastest path to the destination.
Sometimes Simple Really is Better
Two traits stand out about radio mesh technology—speed and reliability. Radio mesh technology is the fastest and most reliable method of alarm communications available in the security industry. In an emergency, seconds count and radio mesh provides the fastest transmission speed of only 1-3 seconds. Alternative communication technologies take up to 45 seconds to receive the signal.
Some alarm communication systems such as GSM, 3G, LTE and others utilize the cellular spectrum which is public knowledge and susceptible to jamming. Even more concerning is that those relying solely on internet technology could experience problems when major wireless networks suffer outages. Radio mesh networks are resilient because they have multiple sites that have varied terrain and complexity and is not susceptible to jamming. This makes it the best alarm option for commercial, residential, corporate, educational, and military security alarm applications.
Guardian Security has developed the largest AES radio mesh network in Washington. We are fully committed to providing our clients the most reliable choices in alarm technologies available. If you have any questions about AES radio mesh networks, please give us a call today.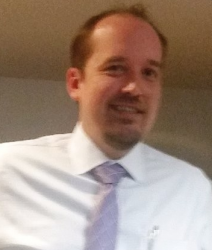 Latest posts by Matt Smith
(see all)