Martin Luther King, Jr. Day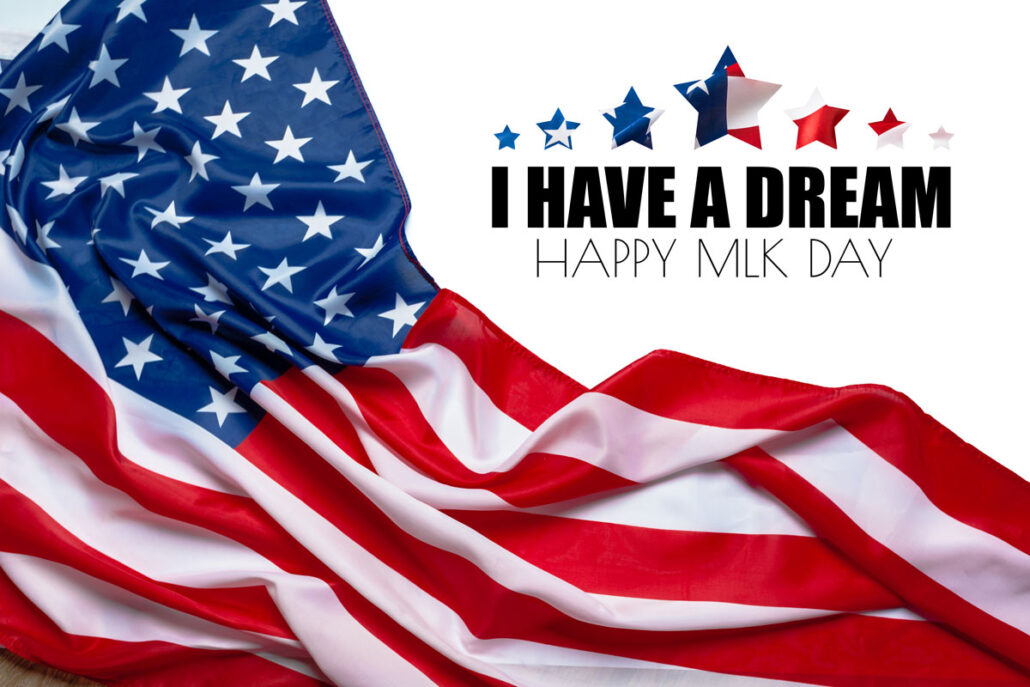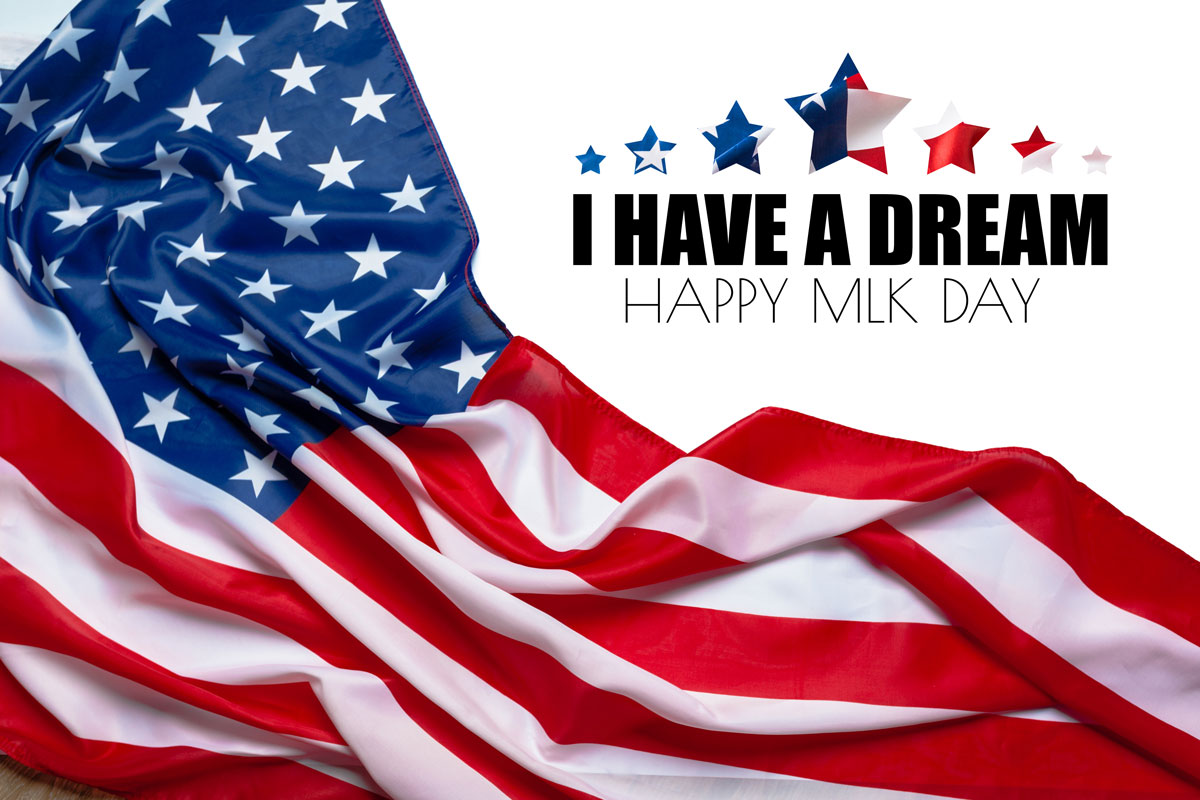 Martin Luther King, Jr Day celebrates the life and legacy of Baptist minister and social activist, Martin Luther King, Jr. He played a primary role in the American Civil Rights movement from the middle of the 1950s until his assassination on April 4, 1968.
In the year 2020, our country faced many struggles. That's why it's important to remember men like Martin Luther King, Jr., who made history as one of the most influential and inspiring men in the world. He was the champion of men and women all over the nation. This was a man who shined a light on the things that needed to change so that we could be better people as a whole.
We will forever honor the message and vision Martin Luther King, Jr shared. "Injustice anywhere is a threat to justice everywhere."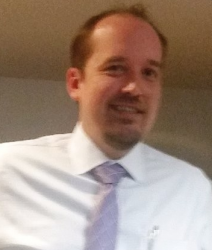 Latest posts by Matt Smith
(see all)