Preventing a Holiday Fire at Your Business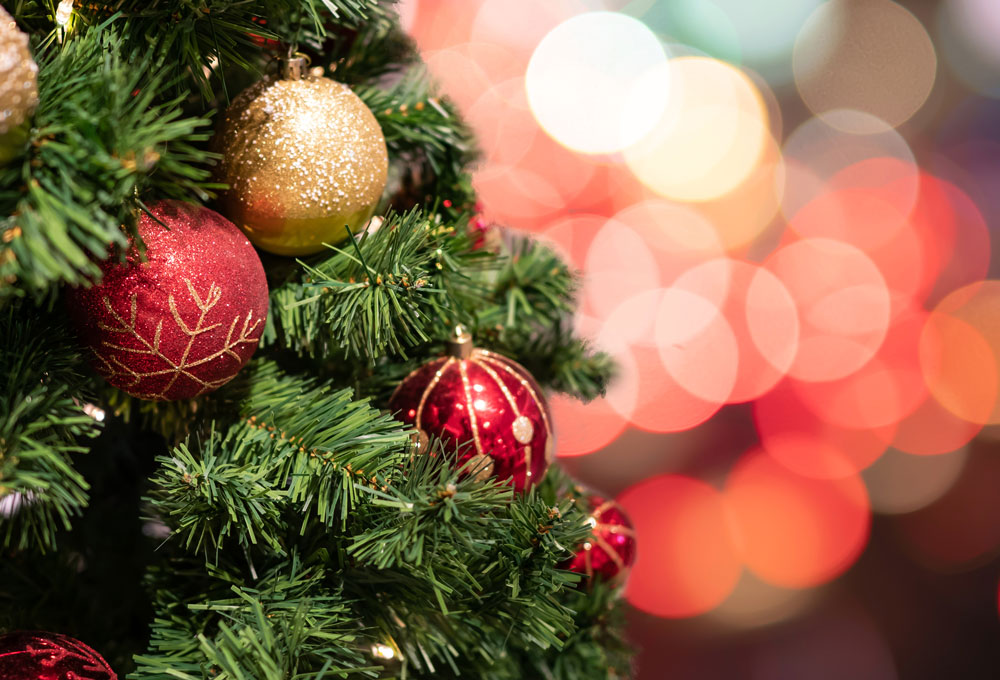 For business owners who plan to decorate for the holidays, the same holiday fire risks faced by homeowners are also a reality at their businesses. To help protect your business from a holiday fire disaster, follow these tips from the National Fire Prevention Association (NFPA). 
Maximize Tree Moisture 
Many businesses put up a Christmas tree this time of year; it's a great way to create the kind of ambiance customers want to enjoy during the holidays. However, a small fire that spreads to a Christmas tree can grow large very quickly. The NFPA reports that Christmas tree fires cause $10 billion in damage every year. To prevent your tree from catching fire, the NFPA recommends maximizing its moisture retention.  
Here's how to do it: Prior to putting the tree in the stand, the bottom end of the trunk should be cut off with a straight cut that's at least half an inch above the end. This allows it to absorb more water. Next, place the tree in a quality tree stand, filled with water above the fresh cut. Check the water at least once daily to ensure it remains above the fresh cut line. Because a dry tree can catch fire and burn faster than newspaper, take your tree down as soon as there is evidence of drying out. 
No matter how moist your tree is, never place it close to a heat source. Keep your tree at least three feet away from heat sources like fireplaces, radiators, space heaters, candles and heat vents. 
Use Lights Safely
Using lights is one of the most popular ways to create a festive holiday atmosphere. However, the NFPA reports that almost half of Christmas tree fires are caused by decorative holiday lights; this can result in liabilities no business owner wants to deal with. Here are the NFPA's recommendations for reducing the risk of your holiday lights causing fire. 
Only use lights that are listed by a qualified testing laboratory. Some lights are only for indoor or outdoor use, so always use the correct type for the environment in which your lights will be hanging. 
Only use lights that are in safe, operable condition. Replace any string of lights with worn or broken cords or loose bulb connections. Read the manufacturer's instructions for the number of light strands that can safely be connected. 
Only use your lights during business hours. Turn off Christmas tree lights before leaving for the day or night. 
Only use your lights during the holiday season. After New Year's, bring outdoor lights indoors and store them so they will be in good condition for next year. 
The holidays should be a happy, safe and profitable time for you, your employees and your customers. To make sure a fire does not interfere with that goal, practice holiday fire prevention at your business. Guardian Security can help, with monitored fire detection equipment that alerts our UL listed central station immediately in the event of fire and gets the fire department to your location right away. To learn more about monitored fire detection for your business, call us today. 
About Guardian Security Systems, Inc. 
For over 40 years, Guardian Security has been at the forefront of custom commercial security, fire, and communication systems integration in Washington State. Contact us today to learn more.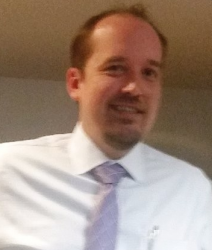 Latest posts by Matt Smith
(see all)