The Critical Components of Home Security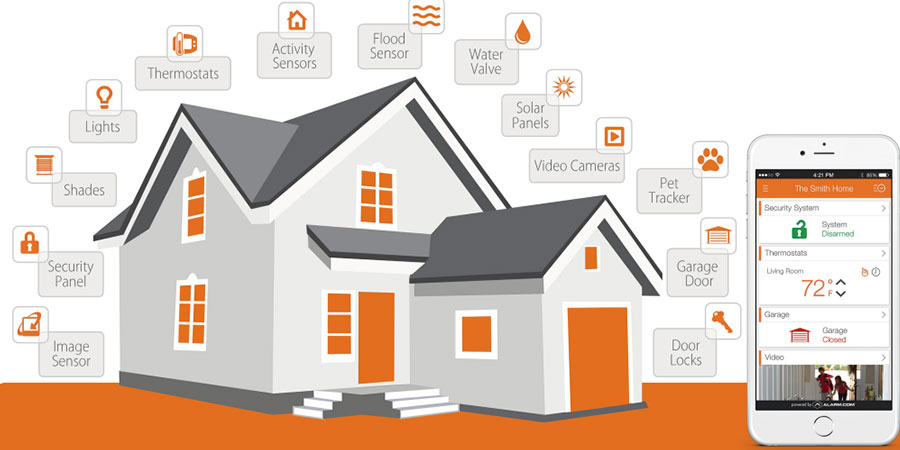 There's no denying that choosing what goes in your home security system can be overwhelming. With so many options, how do you know what you really need? Well, we've got you covered. Here are the critical components of home security. 
Motion and Contact Sensors
Motion and contact sensors are the small applicators your system uses to detect the opening of doors, windows and other protected points around the home. When they sense motion or contact, their job is to activate the alarm and signal the central station. In addition to making sure all your doors and windows are covered with sensors, some homeowners choose to go a step further by placing sensors on drawers, safes and other areas they want to keep secure.
Central Station Monitoring
Monitoring the system at a professional, UL listed central station is the gold standard of home security. If there's a break-in or fire, a monitored system will send an emergency signal to the dedicated central station, where experienced security operators are standing by 24/7. No matter how many sensors you choose to include in your system, there's no substitute for the central station monitoring service. It's indispensable.
A Cellular Connection
Speaking of dedicated, a dedicated cellular connection is what a modern home security system will use to communicate to the central station. Unlike the home security of previous generations, today's systems are not hardwired into the home's electrical system and dependent on landline telephones; instead, they are wireless systems that use that cellular connection to do their jobs. This also means they can't be physically cut by a burglar's hand tools, and they come with a battery backup to use in the event of a power outage.
These are the critical components of a home security system. For more information on what you need in home security, Bellingham homeowners can request a free home security consultation with Guardian Security.
About Guardian Security
For home security in Seattle, Guardian Security is the first choice. We also service public buildings, office buildings, warehouses, schools, hotels and hospitals. Our customers have included local and national names that you know and trust.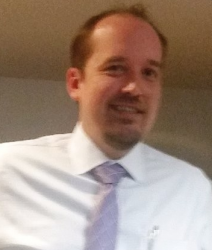 Latest posts by Matt Smith
(see all)