Worried About Watching The Kids This Summer? Let Smart Home Security Help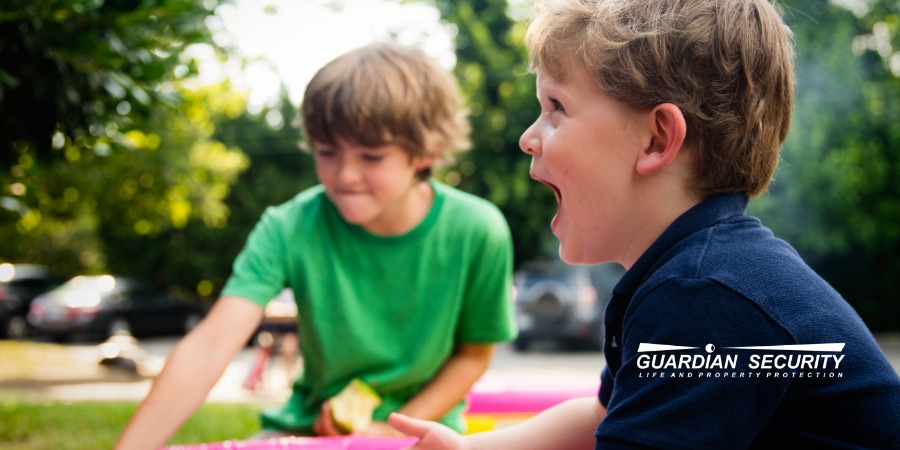 Kids are home a lot during the summer with less supervision, despite camps and other summer activities. You can't hire a babysitter all of the time, but smart home security can be your back up babysitter.
While you want to let your kids have some independence as they mature, it's difficult to anticipate everything that can happen. Your smart home security system does more than just protect your family for the summer. Use image, contact sensors, and cameras to help you see what's going on at home when you're not there.
Secure, Easy Access
Know exactly when the kids get home by assigning each of them a unique security code. The smart locks keep your home secure but provide easy access to the kids. Security alerts on your smartphone also let you know when the kids get home or leave.
Know Where and When the Children Were in Certain Areas
Are you're worried about older children inviting over people who you haven't approved of? A video camera lets you know who's hanging out with the kids in your home and how long they're there.
Smart clips help you monitor who's coming and going from your house. Activity, such as someone opening the backdoor, triggers a video camera to take a smart clip that the system immediately sends to your phone.
Use the security system app on your smartphone and video cameras to monitor what's going on inside your house at any time. It's an excellent tool to make sure the kids aren't causing problems for the babysitter or sneaking someone in.
Use Smart Security Outside
Smart home security systems truly are comprehensive security solutions. They can help in ways you never even thought of, such as watching what's going on in the backyard. Place contact sensors on the backyard gate, door to the tool shed, and other places you want to monitor activity. You'll know when someone accesses these locations or opens the gate to the backyard because the security system sends alerts to your phone.
There are so many things that a smart home security system can do for you. Think of it as an extra set of eyes and ears to guard your home and keep you aware of what's going on when you're not around.
About Guardian Security
Guardian Security is the first choice for home security in Seattle and the Pacific Northwest. We service public buildings, office buildings, warehouses, homes, schools, hotels, and hospitals. Our customers have included local and national names that you know and trust.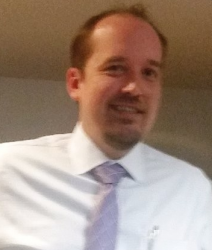 Latest posts by Matt Smith
(see all)