Why UL Listing Important For An Alarm Monitoring Company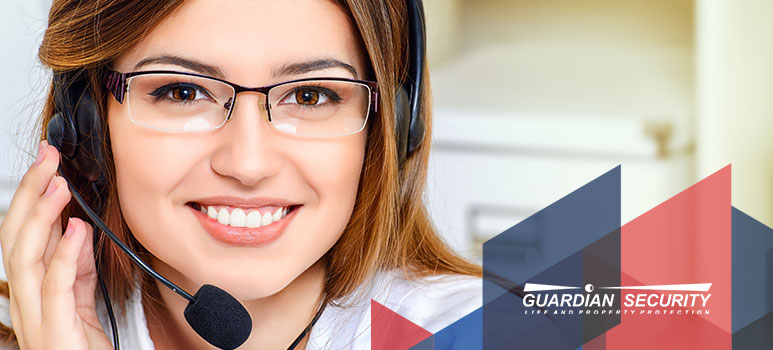 If you have shopped around for a security system, you probably saw that many alarm companies advertise that they are UL listed (like we do). What is UL listing, and why is it important for your alarm monitoring company to be UL listed?
How Wireless Alarm Monitoring Works
UL is actually Underwriters Laboratories, an independent product safety certification organization that's more than 100 years old. UL develops standards and procedures for products, materials, components, assemblies, tools and equipment as they apply to product safety. They also evaluate and certify the efficiency of a company's business processes through its management system registration programs.
Why Does UL Listing Matter?
It's an organization that only puts its weight behind companies that comply with its applicable requirements during inspection (for alarm companies, they have a specific safety certification program). For more than 90 years, UL has worked with the alarm industry to invent today's model for alarm service certification. UL certification of your alarm services means you are receiving the most quality security service available.
How does that apply to a central station for alarm monitoring? A UL listed central station is an alarm monitoring facility that has demonstrated the ability to provide standards-complying service to its customers as determined by UL. Those requirements cover building structure, receiving and monitoring equipment, and staffing issues in addition to installation and ongoing service. To keep the certification, a company must show that building, equipment and staffing requirements are met at all times.
Guardian Security Cares
Now, you know why UL listing is important when it comes to your alarm monitoring services. Consumers should only trust a security company that offers a UL listed central station, because it means that the equipment is always working, signals are received accurately and the facility is properly staffed for fast response times. Checking for UL listing is the way to make sure you are getting the most for your security services investment.
At Guardian Security, our UL listed central monitoring can monitor both security and fire alarm signals. Call us today for a complimentary security assessment.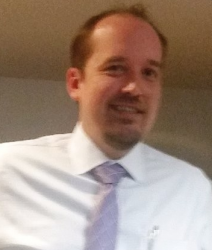 Latest posts by Matt Smith
(see all)