Planning Your Next Building Inspection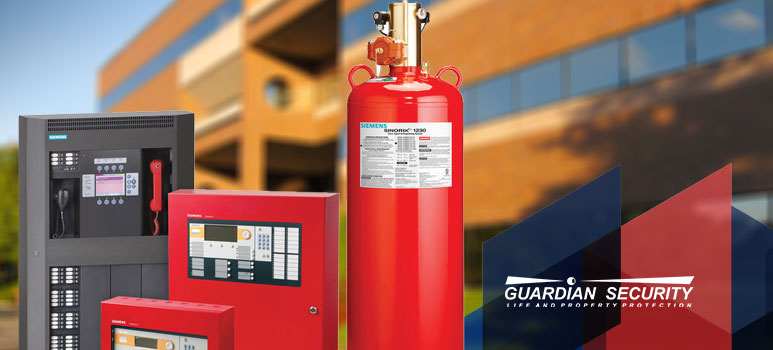 Latest posts by Bob Vezzani
(see all)
Summer is a good time to schedule your next building inspection, and Guardian Security can help with that. We are proud to partner with BuildingReports, a compliance reporting powerhouse that enables us to perform faster and more accurate building inspections throughout the greater Seattle area. Using their mobile and online inspection reporting tools, we inspect your devices quickly and generate a detailed report. It's simple, and it works beautifully.
Building inspections ensure the safety of everyone on your premises, and they verify your compliance with building regulations. With that in mind, here are some important building inspection questions you may want answered.
Q: How do I know BuildingReports is reliable?
A: BuildingReports is no newcomer to the compliance scene. The company has been utilized in 4.2 million inspection reports to date, with 675,000 buildings and 300 million fire and life safety devices inspected. At Guardian Security, we trust them to help us perform precise, reliable building inspections for our clients.
Q: How do I know my devices are being inspected for compliance with my city's local regulations?
A: BuildingReports utilizes an online database of national and local safety regulations. Your local municipality is in that database.
Q: I'm used to manual inspections. How are my safety devices inspected now?
A: Guardian Security uses an accurate, point-and-scan tool to inspect your fire and life safety devices. The tools we have through BuildingReports allow us to complete a building inspection in much less time than an antiquated paper inspection would.
Q: How do I view my building inspection report?
A: Through BuildingReports, Guardian Security generates a real-time inspection report that you can access securely online anytime. The portal to log in and view this is on the Guardian Security website.
About Guardian Security Systems
When it's time for your annual building inspection, Guardian Security will be ready to help. BuildingReports enables us to inspect all your fire and life safety devices for working order and code requirements, using easily verifiable inspection reports you can trust. To learn more or schedule building inspections in the Seattle area, contact Guardian Security today.