An Intruder Just Broke Into Your Store. How Fast Will The Police Come?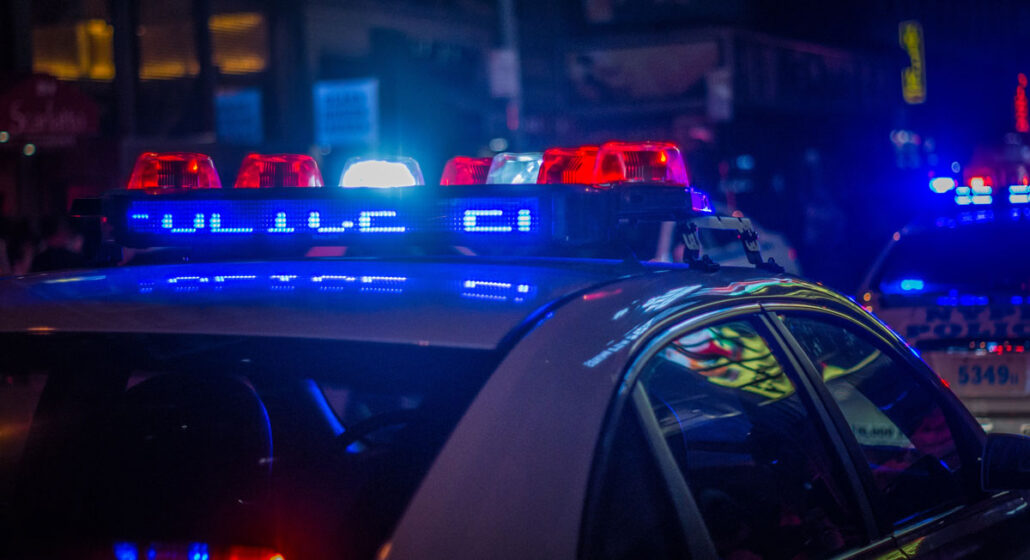 Because around 98% of alarm activations at businesses turn out to be false alarms, police departments make business alarms very low in priority. If you've ever been fined by your city for a false alarm, you know how serious local departments are about curbing them. They're a huge drain on police resources, during a time in which departments are already suffering.
If you're a business owner in Eastern Washington, here's what that means for you: Depending on how much your local police department's resources have been cut over the past year, the time that elapses between your alarm activation and officers arriving at your location can be anywhere from 30 to 45 minutes. By that time, your merchandise, equipment or cash is gone — and the criminal is too.
Fortunately, there is a solution: video verification. If you have a retail store, restaurant, coffee enterprise, winery or other small business, you can reap major security benefits from this service. Here's what it can do.
Video Verification for Retail
Most likely, you already have a security system installed at your store. Video verification is an easy, affordable add-on to your existing system. There's no need for you or your employees to learn anything new, but you can benefit from additional cameras in non-traditional spots around the business:
Outdoor storage lots
Rooftops or hiding spaces
Vacant adjacent spaces in your business park or strip mall
But that's not the only thing that makes video verification far more powerful when it comes to crime prevention. If there's a break-in at your business, having video verification can slash the response time by 30 to 50%.
When your alarm is triggered by motion detection or a glass break, your camera immediately sends your live video to an agent at our monitoring center.
The agent quickly verifies whether the event is a crime in progress; if verified, your local police are called right away. From there, they can be at your business in less than eight minutes. From 30 minutes to eight minutes…that's a big difference.
Video Verification for Restaurants 
Many types of food service establishments, from restaurants and bars to wineries and coffee spots, can seriously benefit from video verification. High value targets on the property — such as the cash room or cellar — can be protected by the cameras, without the drawbacks of continuous recording (i.e. too much stored video). Recording only occurs when motion triggers them, and our agents start watching to see if the event is a threat. If it is, your police are notified of the crime in progress. This immediate intervention can go a long way toward loss prevention.
If you're serious about protecting your assets, video verification can be the solution you need. Businesses throughout Eastern Washington, including Yakima and the Tri-Cities, should contact Guardian Security to learn more. We will be happy to answer your questions.
About Guardian Security Systems, Inc.
For over 40 years, Guardian Security has been at the forefront of custom commercial security, fire, and communication systems integration in Washington State. Contact us today to learn more.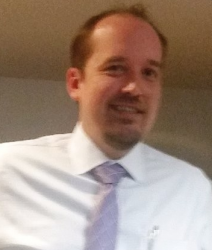 Latest posts by Matt Smith
(see all)