Summer Safety: How Security Systems Can Help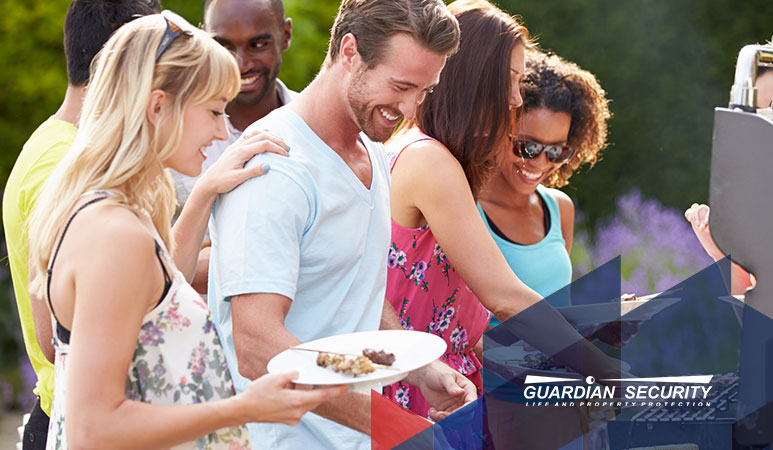 The summer season officially began on Memorial Day, and that makes it a great time to talk about summer safety. Here are some ways you can utilize your home security system to help your family have a safer, more enjoyable summer this year.
Connect Your Backyard Gate to Your Smart Phone
Summer is the "hottest" time of the year for burglars. It's the season that guarantees plenty of warm nights, lots of homeowners on vacation, and a generally more relaxed atmosphere in the neighborhood. All things considered, it's a good time to step up your home security game.
Many criminals are smart enough to know they don't want to be seen from the street, so they go straight to the backyard. To catch them before they get to the house, request an extra contact sensor that can be placed on your backyard gate.
Not only will the sensor trigger your alarm if someone tries to access your property that way, but you'll also receive an alert to your smartphone.
Connect Your Swimming Pool Gate With Smart Locks
Swimming pool owners know that controlling access to the pool is critical for child safety, in addition to homeowner liability. By placing contact sensors on the pool gate, you can be assured you are doing everything you can to keep kids out of the pool unsupervised. In fact, sensors can be placed anywhere that may be a safety hazard for kids during summer break: tool sheds, liquor cabinets, firearms storage, etc. If it's on your property and it's an off-limits area, you can connect it.
Watch the Kids on Camera with Smart Video
If you invested in a wireless outdoor video camera that watches over the yard, it was likely intended to be a way to secure the home from criminals. That's great – but what's even greater is that an outdoor camera can also be used to see what the kids are up to outside. Thanks to mobile connectivity, parents who work on long summer days when the kids are at home can check on their outdoor activity anytime they wish.
Control Backyard Lighting From Your Mobile Device
Lighting up the backyard is a popular thing to do in the summer. Why not take it one step further by connecting the outdoor lighting to your system? It enables you to control your lights from anywhere and create a schedule to turn backyard lights on automatically at sunset. Or, you may consider enabling the contact sensor on your gate to trigger your lights to come anytime it's opened after dark. It's a great way to discourage trespassers without keeping the lights on all night.
To discuss adding contact sensors that connect your gates, pool, lighting or other areas of the home for better summer safety in Seattle, contact Guardian Security. We will be glad to assist you.
About Guardian Security Systems 
Guardian Security is the first choice for security in the Pacific Northwest for public buildings, office buildings, warehouses, homes, schools, hotels and hospitals. Our customers have included local and national names that you know and trust.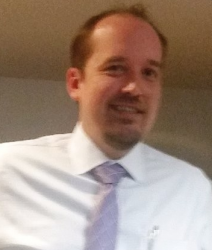 Latest posts by Matt Smith
(see all)