Interactive Security from Any Location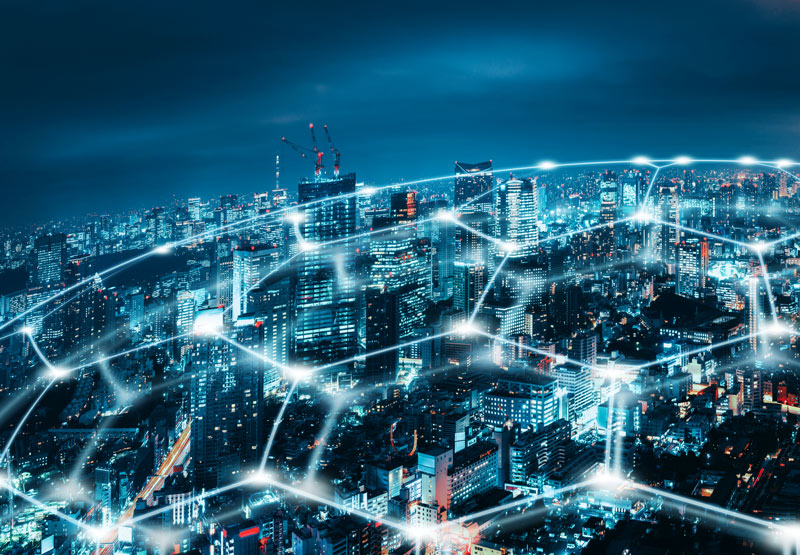 Even if you're among the most dedicated business owners or managers, you simply can't be everywhere at once. With our interactive security platform, you don't have to be. The idea behind our Interactive Services for businesses is to help businesses like yours send the message that, "The boss is always in." This makes a major impact on your security, but it also improves employee productivity and helps to smooth out the everyday wrinkles in any busy enterprise. 
What to Expect from Interactive Services 
Interactive Services can be accessed anytime from your own PC, smartphone or tablet. When your entire security system is in the palm of your hand, it's like being onsite all the time. With the tap of a button on your own device, you can always see: 
Who's walking through the door, both in and out.   

Where your employees are on the premises. 

Whether someone is in your office. 

When someone is in your inventory rooms. 

What people are doing on the merchandise floor. 
All of this is made possible by a video feed that streams from your cameras, both indoor and outdoor. 
Answers to Your Pressing Management Questions 
Owners and managers have enough on their plate. Rather than touching base with various staff members for regular briefings, you can get the answers to some of your most pressing management questions by checking in with your Interactive Services platform. For example, you may wonder:
Did an employee enter my office today?

Did I leave any doors unlocked?

Did that delivery ever arrive?

How many customers came in today?

What time did my openers arrive?

What time did my closers leave?
With this interactive security platform you access from your own smartphone, you can get the answers to these questions at the moment you need them. It's like having a virtual assistant that helps you run your business. 
Real-Time Alerts and Live Video 
Of course, your management style may include watching specific events as they occur. To see things happening in real time, you can program alerts that respond to motion and activity on the premises. When you receive an alert, swipe on it to view live video of the event in progress. You can do this from any location, using your own personal device. 
Owners and managers need all the help they can get to maintain operations and keep an enterprise running. To learn more about our Interactive Services platform for businesses like yours, give Guardian Security a call. Our knowledgeable staff will be happy to answer your questions. 
About Guardian Security Systems, Inc.
For over 40 years, Guardian Security has been at the forefront of custom commercial security, fire, and communication systems integration in Washington State. Contact us today to learn more.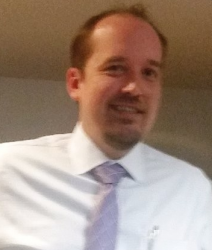 Latest posts by Matt Smith
(see all)