Home Security that Supports Homeowners and Law Enforcement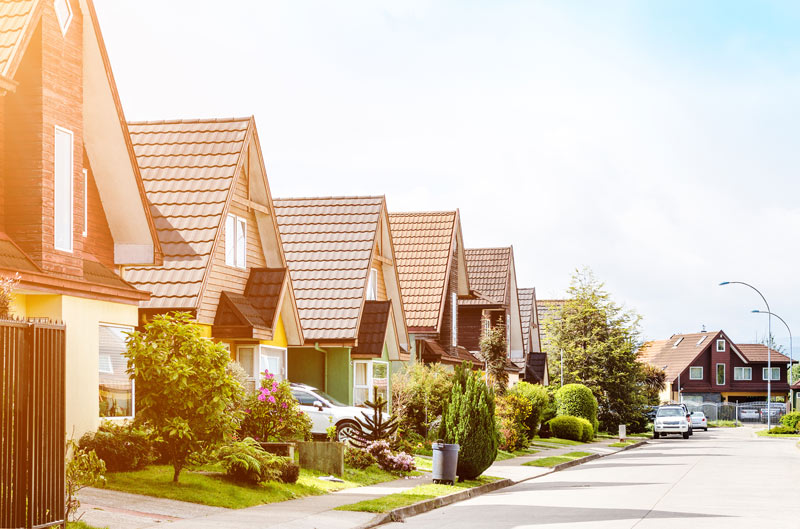 In a time when many police departments throughout the state are experiencing officer staffing shortages, it's especially important to have competent home security technology that's monitored by a provider located in Washington.
Guardian Security can be that provider. Here's how our alarm monitoring and home security services can support both homeowners and law enforcement throughout Washington state.
Central Location in King County
Guardian Security is headquartered in Seattle, making us the ideal choice for homeowners in the expansive, densely populated King County region. From the growing city of Issaquah to the high end neighborhoods of Hunts Point, we are familiar with the communities of King County and the police departments that have jurisdiction over them. Our relationships with these local agencies make us the easy choice for homeowners who want a home security provider connected to their hometown law enforcement.
Additional Locations throughout Washington
Guardian Security has additional locations throughout Washington state, all operated by the same management team that built our company's reputation for outstanding customer service, response times and technical expertise. Our offices in Tacoma and Yakima form relationships with the police departments in those cities and are committed to helping homeowners get the fastest police response possible in the event of an alarm activation.
Proactive Monitoring in Underserved Areas
Our Bellingham location proactively monitors our customers' alarm activity in underserved communities throughout Whatcom County. In cities like Bellingham, law enforcement is overextended and in need of additional support from alarm monitoring providers. We encourage homeowners in these areas to test their systems often and contact us immediately if they believe their systems need any maintenance or repair.
With these home security services throughout Washington state, Guardian Security provides unparalleled support to homeowners and law enforcement agencies. To discuss home security installation or monitoring, Washington homeowners should call Guardian Security today.
About Guardian Security Systems, Inc.
For over 40 years, Guardian Security has been at the forefront of custom commercial security, fire, and communication systems integration in Washington State. Contact us today to learn more.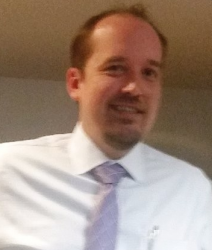 Latest posts by Matt Smith
(see all)