Why Cameras Installed By Professionals Are Better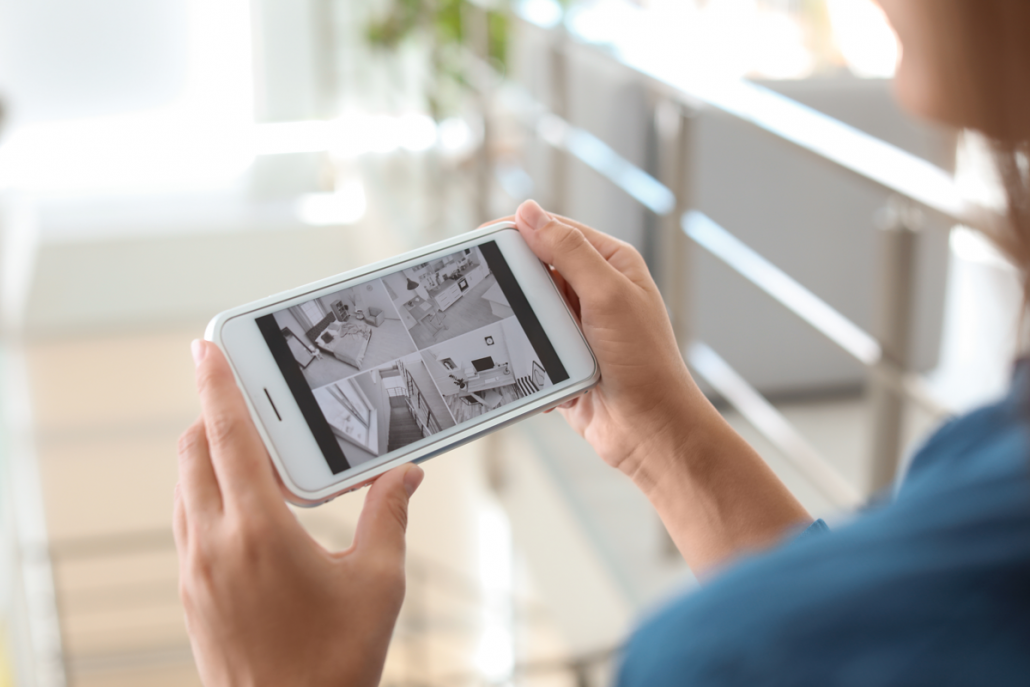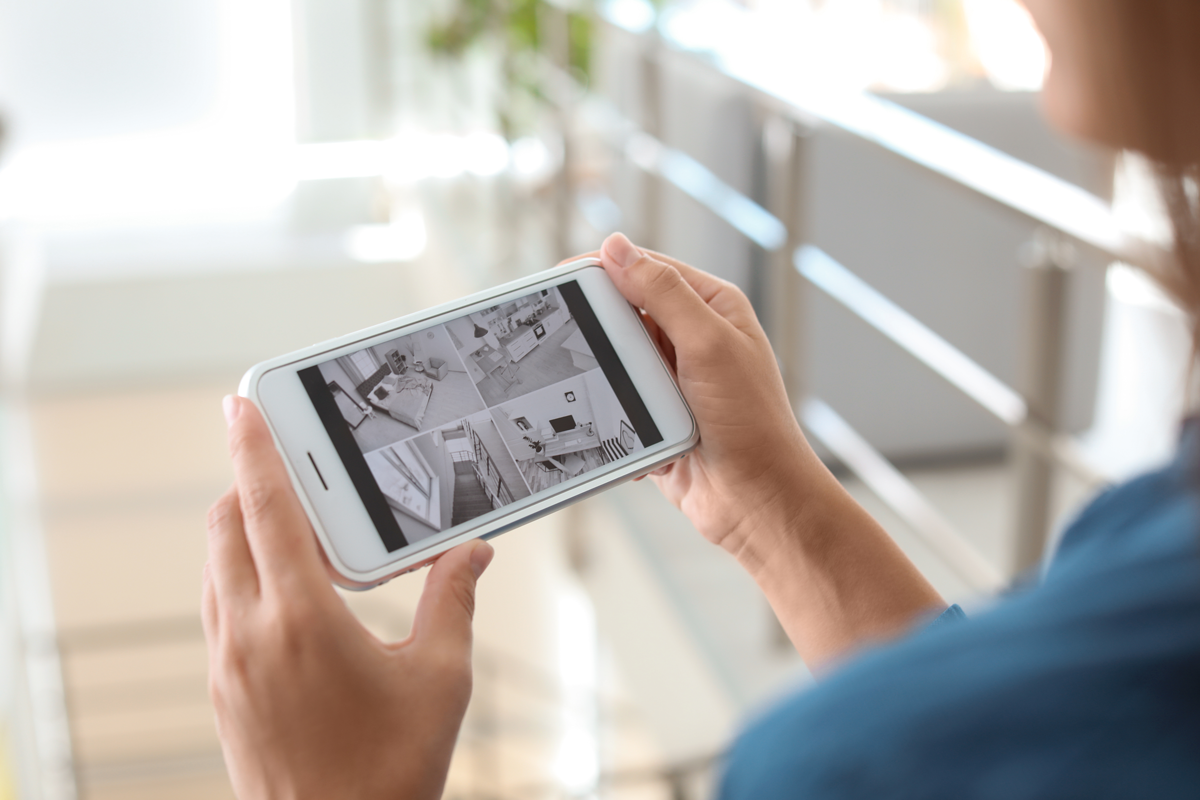 A Seattle couple bought a video baby monitor so that they could monitor their young daughter. Suddenly they heard their daughter calling out to them that someone was talking to her. A man in Alabama sued Ring, stating that his internet-connected security became his worst nightmare.
What do these two stories and the hundreds of others have in common? They all bought web-connected cameras to keep an eye on their family and pets to enhance security. What they actually got was a nightmare. Someone hacked the cameras and terrorized the families.
Is Your Retail Video Camera Safe?
The answer is obviously no. All you have to do is search the internet for "Ring camera hack" or "Nest camera hack". You'll find an overwhelming number of stories all saying they became victims of the very camera that was supposed to keep them safe.
When the Seattle couple questioned their daughter, she explained that a man called to her through the camera, saying "Jayden, I love you." They thought maybe the voice was coming from one of her talking stuffed animals or outside. But the little girl told them it came from the camera in her room.
When they checked on the camera, it had moved positions from watching over the crib to facing up into the room. It continued for a week, and looking back, they'd noticed the camera acting unusual, like resetting or different motion but didn't think anything of it.  The camera was a baby shower gift for another child, and they turned it off following the weeklong consistent story of their three-year-old.
The Problem with Purchasing a Security Camera from Somewhere Other than A Professional Security Company
Companies offering these retail cameras are more interested in convenience than security, so they cut corners to make them more desirable and less expensive. Where do you think they're cutting corners? The answer is the security aspects of the camera.
Now convenience is important too, but the main purpose of buying a security camera is for an extra layer of security. The key takeaway here is don't buy a security camera to help protect your family from Costco, Amazon, or a shopping center. The best place to get your connected cameras is from a security integrator who provides more value and protection than just convenience.
Contact Guardian Security for more information on encrypted cameras that offer better security for your family.
About Guardian Security
Guardian Security is the first choice for home security in Seattle and the Pacific Northwest. We service public buildings, office buildings, warehouses, homes, schools, hotels, and hospitals. Our customers have included local and national names that you know and trust.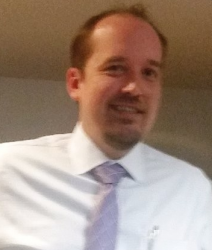 Latest posts by Matt Smith
(see all)