No More Wondering if The Kids (and your home) Are Safe After School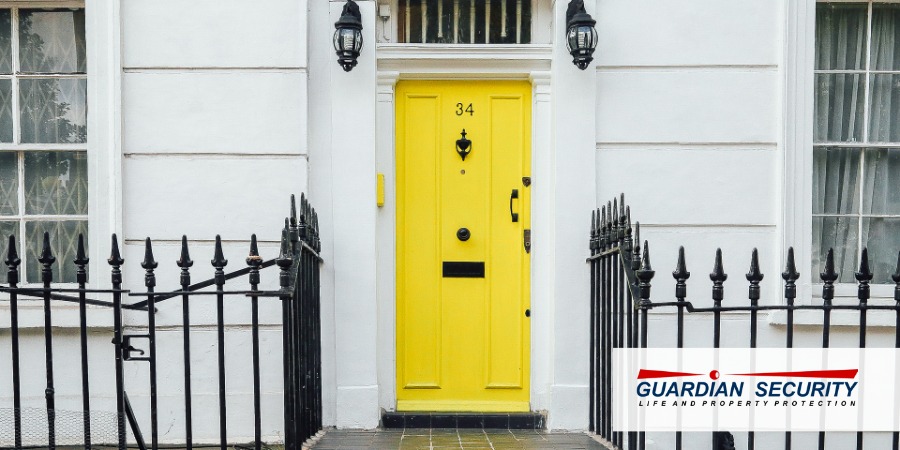 As kids become tweens, it's time for parents to decide whether they're ready to stay home on their own after school. With kids gaining independence and parents saving money on after school childcare, it can be an exciting time for the whole family.
Of course, being "old enough" to stay home alone for a few hours still comes with safety concerns. If your tween will be home alone after school this year, make sure your home security system is upgraded to smart home technology. This can reduce security worries while making life simpler for you and the kids. Here are a couple of key advantages this offers.
No More Lost Keys
The "latchkey kids" of your generation were expected to keep a house key in their backpack, pocket or perhaps on a chain around the neck. And at some point, a key is bound to go missing – whether it's on the school bus, the playground or the carpool mom's car. Today's kids have enough worries; so do today's parents. The last thing your family needs is the worry of a lost house key, which requires you to leave work and come to your child's rescue.
That's why you want smart home technology in your security system. The system includes keyless entry into the house, so kids can enter a four-digit numeric code to get inside. It's safe, simple and totally key-free.
System Automation
But what about the alarm? After all, kids make mistakes sometimes. With previous security systems, it was too easy for a child to accidentally set off the alarm. But with smart home security technology, you can make sure that doesn't happen.
Before the kids begin this new journey of independence, you can automate the security system to disarm when they unlock the door. That will ensure they don't trigger the alarm when they come in. There are many other automations as well, including customized smartphone alerts you can receive when they make it home.
With smart home technology for your security system, there's no more wondering whether your kids are safe after school. You can still be the gatekeeper to your home and their safety. To learn more about upgrading your system to smart home security, contact Guardian Security today. We will be glad to speak with you.
About Guardian Security
Guardian Security is the first choice for home security in Seattle and the Pacific Northwest. We service public buildings, office buildings, warehouses, homes, schools, hotels, and hospitals. Our customers have included local and national names that you know and trust.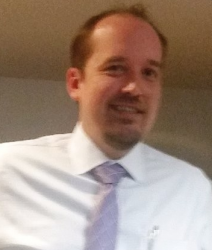 Latest posts by Matt Smith
(see all)