Boosting Security for the 2021-22 School Year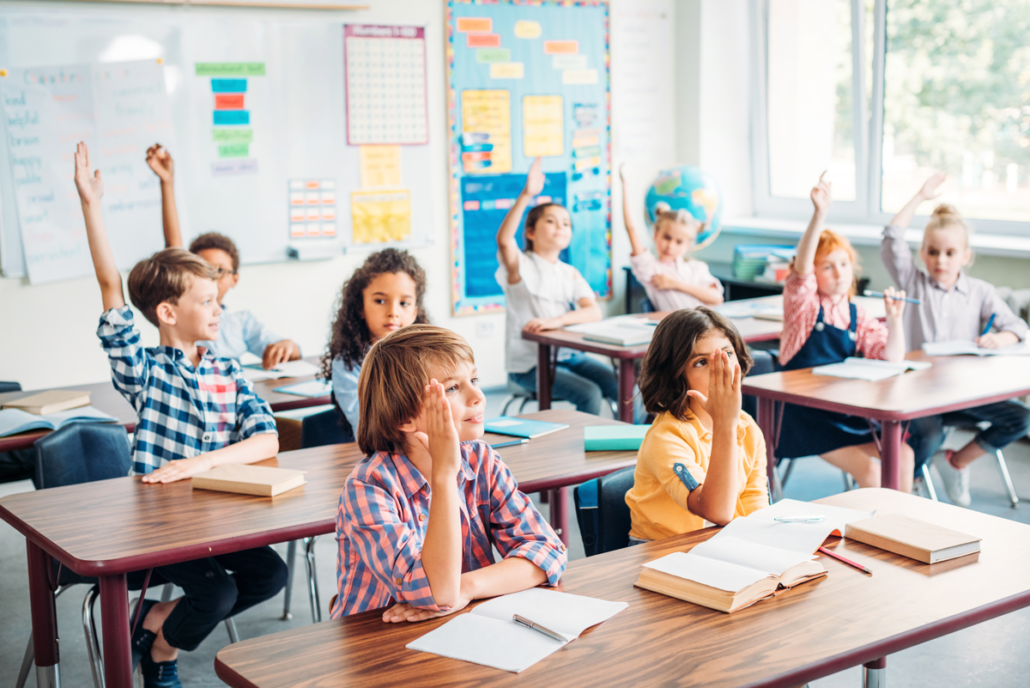 We're a few months into the new school year— but in this time of ongoing COVID concerns, it's always a good time for campuses to ensure they have the adequate security to operate safely.
If your campus is looking to boost security for this delicate time in history, consider asking us about these school security solutions.
Video Surveillance for COVID Concerns
Video surveillance is a critical security measure for K-12 schools; it continues to be an outstanding tool to watch over problem areas around campus. But video surveillance isn't just for spotting student fights, early exits and banned substance use. Now, it can also be an ally for school administrators in the fight against COVID.
Our intelligent surveillance cameras can help administrators spot students who are:
Not wearing masks on campus.
Restricted from coming to campus while infected or exposed.
On campus during at-home learning days.
When these incidents are recorded, alerts can be sent to your authorized administrator so that these matters can be addressed quickly according to your district's policies.
Access Control for Policy Enforcement
We've been recommending access control as a K-12 security solution for years. But now, these versatile systems can also be leveraged for COVID management. If a student reports a positive COVID test, the system administrator can deactivate that student's access card during the required quarantine period. This prevents the student from entering campus until they are no longer contagious.
Meanwhile, schools that already have access control installed can add new stations to areas on campus that are being used to reduce class size for social distancing. Maybe your campus is using modular buildings to do this; if so, those buildings can be protected by access control. This ensures that the students who are supposed to occupy them are the only ones entering. Because the systems are entirely scalable, you can expand and reduce services as needed.
Ask Us About School Security for COVID
The 2021-22 school year is one of the most security-sensitive times in recent memory. To bring your campus up to the rapidly changing standards for school security in the COVID era, call Guardian Security today. We can assess your current school security systems and recommend what may be needed.
About Guardian Security Systems, Inc.
For over 40 years, Guardian Security has been at the forefront of custom commercial security, fire, and communication systems integration in Washington State. Contact us today to learn more.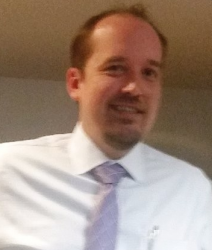 Latest posts by Matt Smith
(see all)